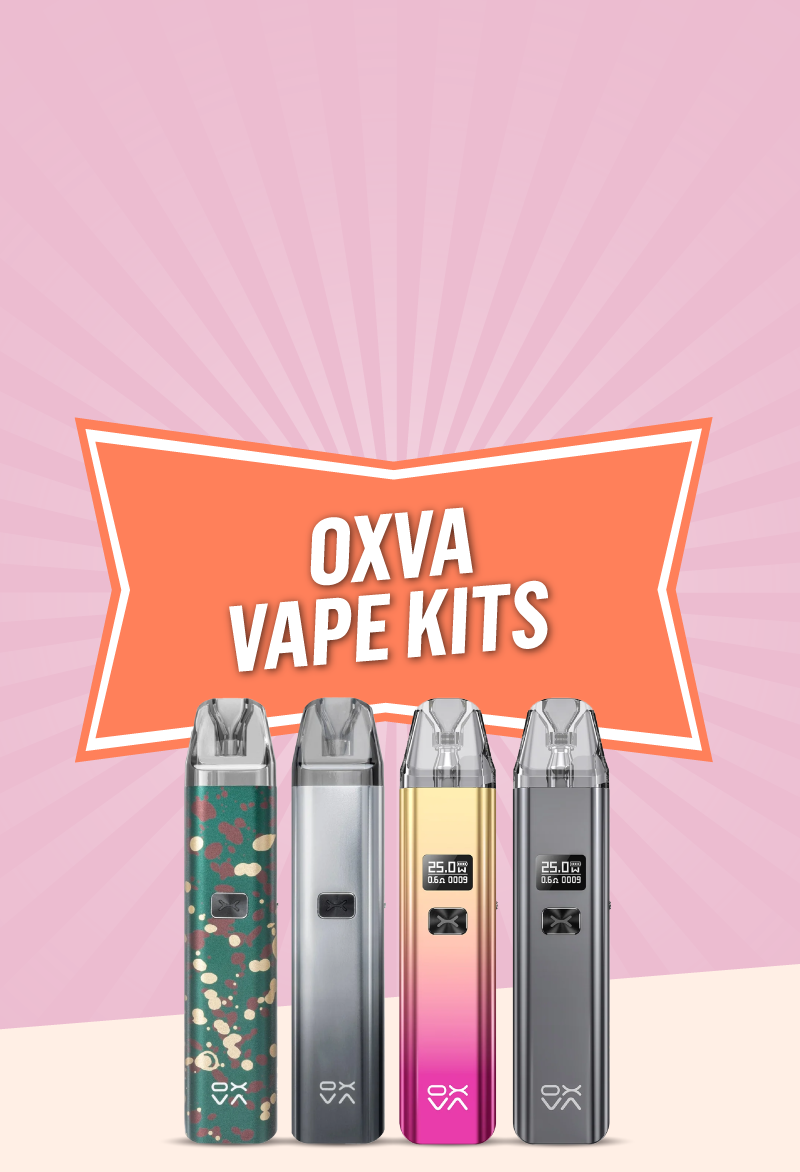 About Oxva
Oxva mission is to provide the finest quality products and outstanding customer service.
Oxva knows that finding a trustworthy e-cigarette brand can be tough, so they are here to make it easy for you. Were founded in November 2019 during the pandemic.
Since then, the team has grown from just one person (Justin Lai) to over 50 employees spread across 6 countries—and they are still going strong! Their  goal is to provide the best products possible while also ensuring that every customer has an amazing experience with them—every time they order or interact with one of their products.
What Type of Device is for me?
When you're ready to make the switch, we've got you covered.
We know that making a change can be daunting—but it doesn't have to be. At Dinner Lady, we've done all the work for you. We've chosen the best of the pod devices which are convenient, easy to use with minimum fuss to operate. These pods provide  a similar sensation to smoking a traditional cigarette and is compatible with our Nic salts and 50:50 eliquids. Oxva Pod devices will either have a integrated coil like Oxva Xlim Pod kit and others will have the option where the coil can be removed and replaced like the Oxva Xlim C pod kit which saves money in the long run.