---
Disposable vape pen plus
The Vape Pen Pro is the only 2000 puffs device prefilled with Dinner Lady E-liquid. The device is ideal for new and experience vapers alike.

Each flavour is formulated to compliment the output wattage, battery, and the coil resistance of the disposable. The device contains 6.5ml of 20mg Nicotine salts which provides a smooth throat hit with an enhanced flavour and discreet cloud production.

The disposable is designed from a stainless steel + PETG rubber paint with a silk print which makes the device sleek, durable, and discreet. Each Flavour of the 24 flavours has its own signature colour and is available in our Drinks, Fruits, Menthol Tobacco and Ice ranges. .

Made in Britain, Dinner Lady e-liquid is a finished product that is both MHRA and TBD compliant. Dinner Lady operates strict Quality Control Measures within cleanroom laboratories and state-of-the-art operational facilities right here in the UK.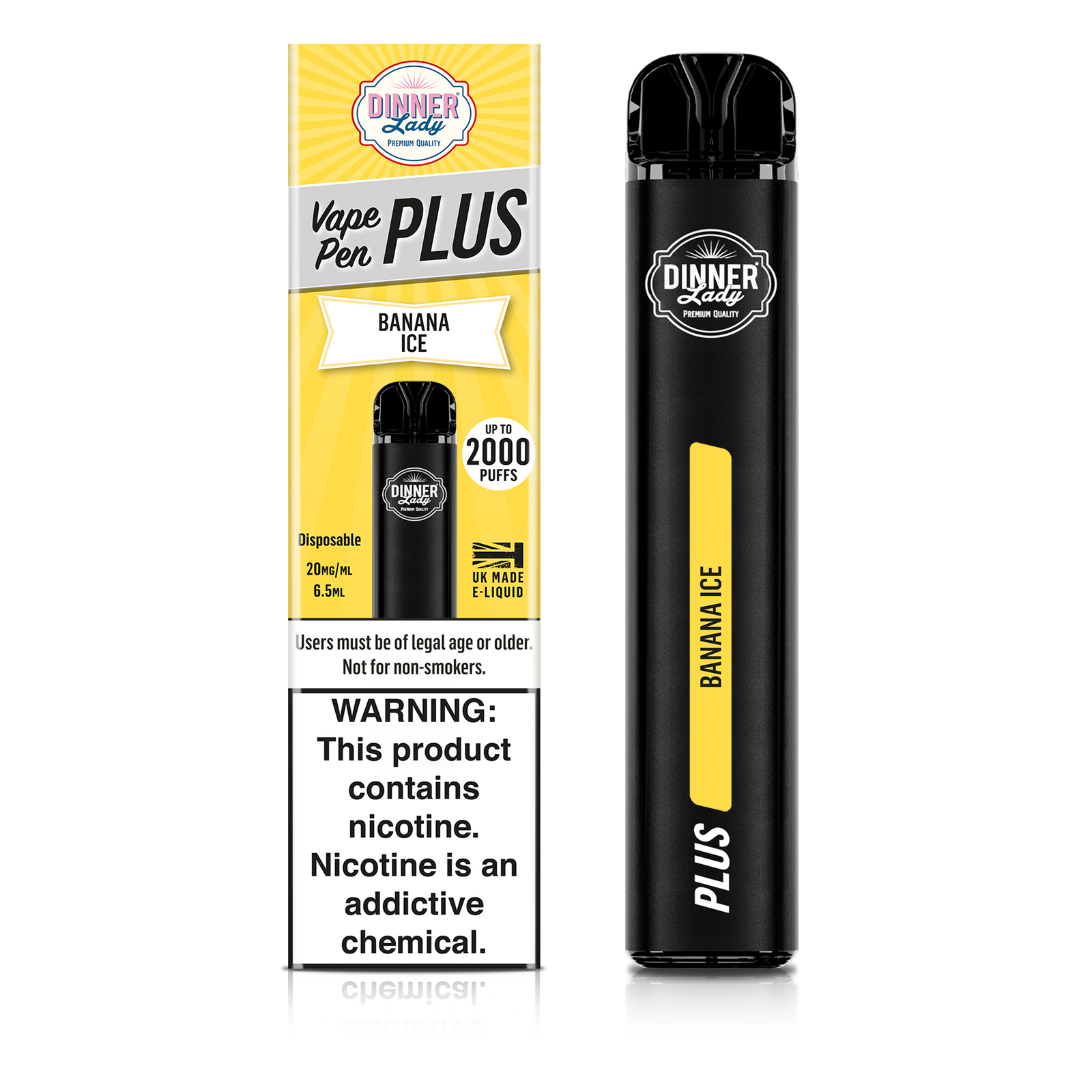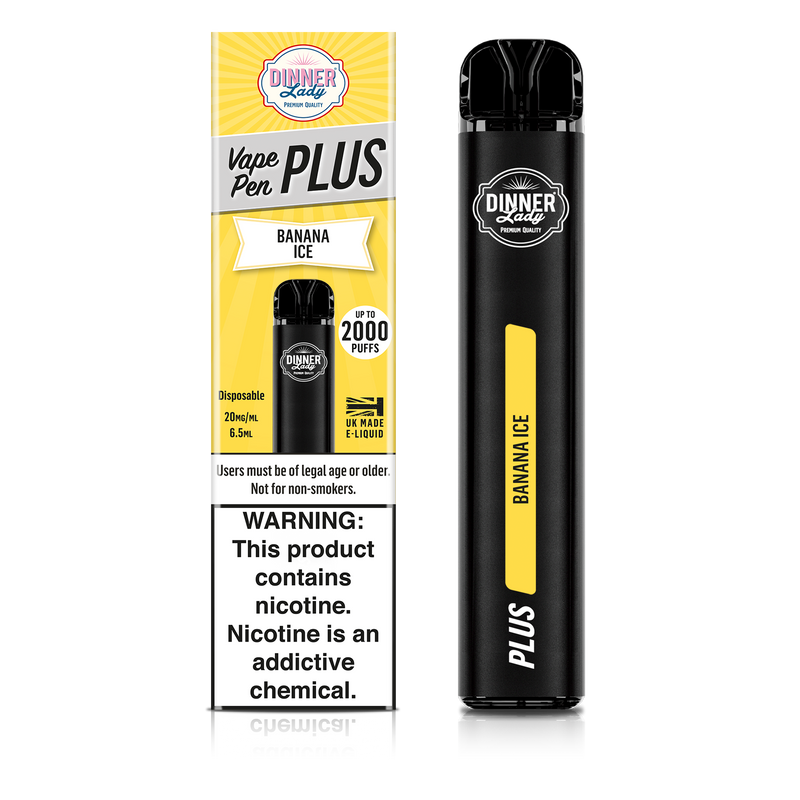 Banana Ice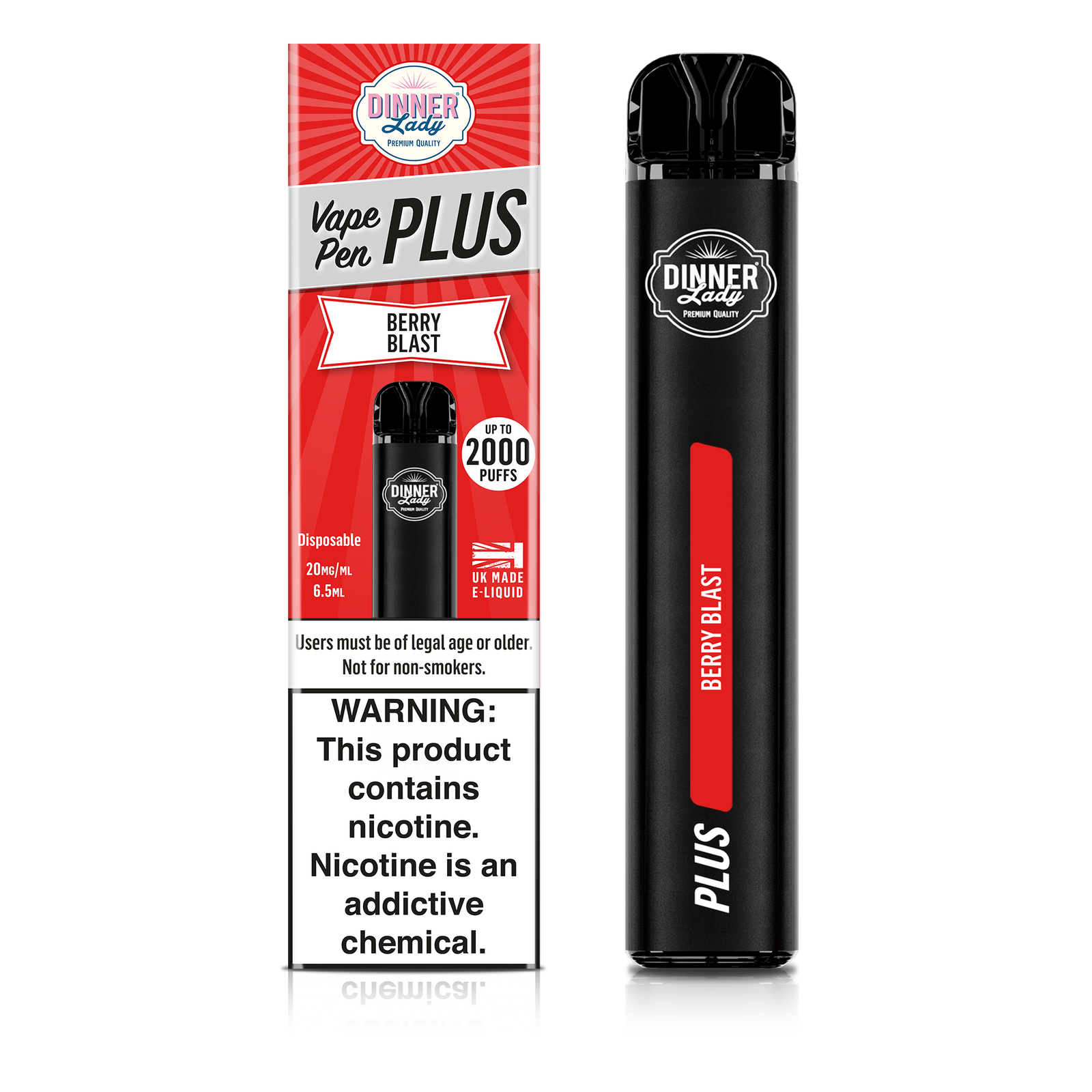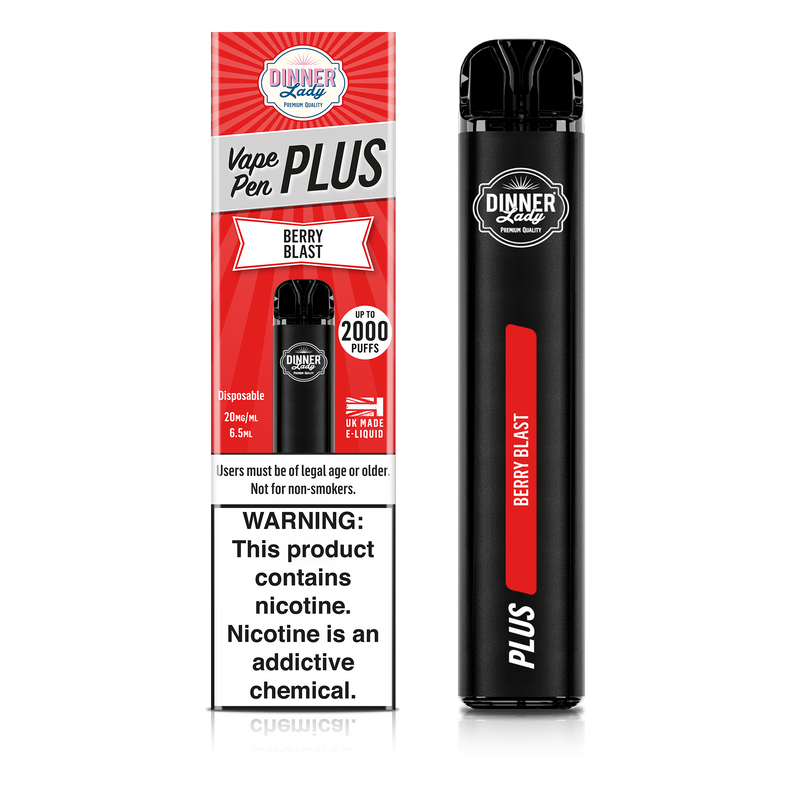 Berry Blast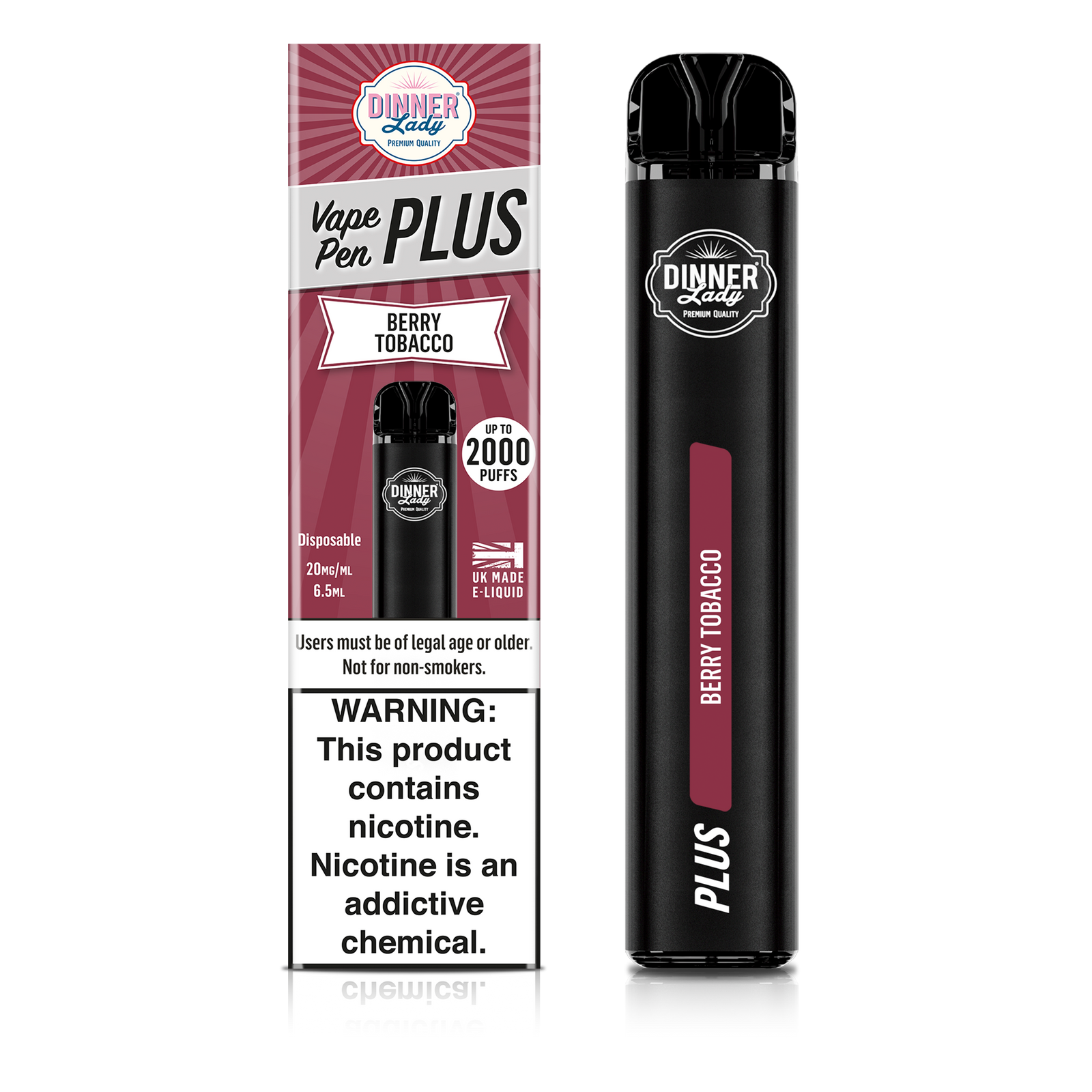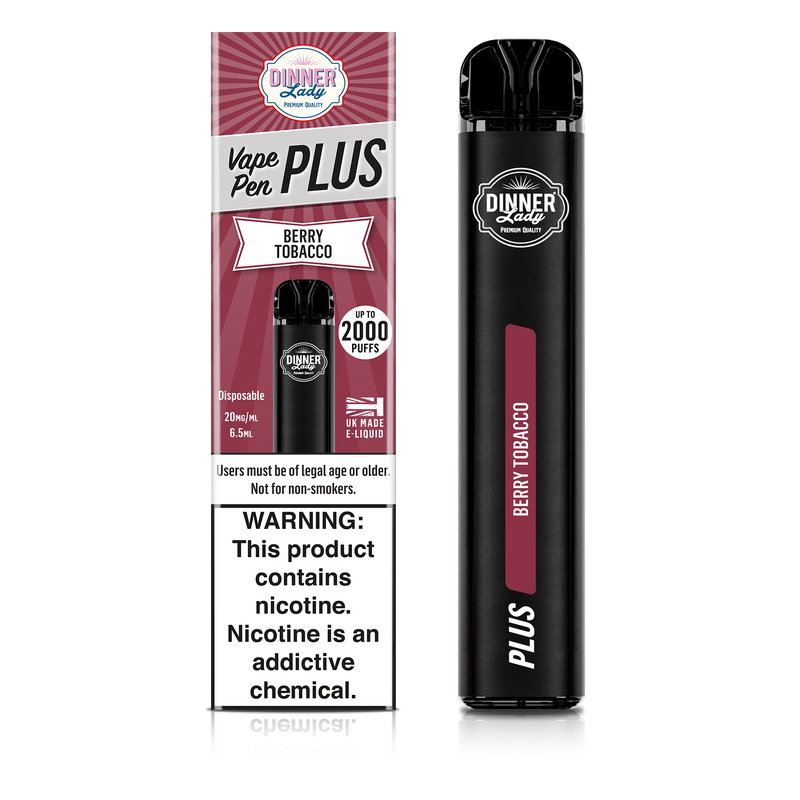 Berry Tobacco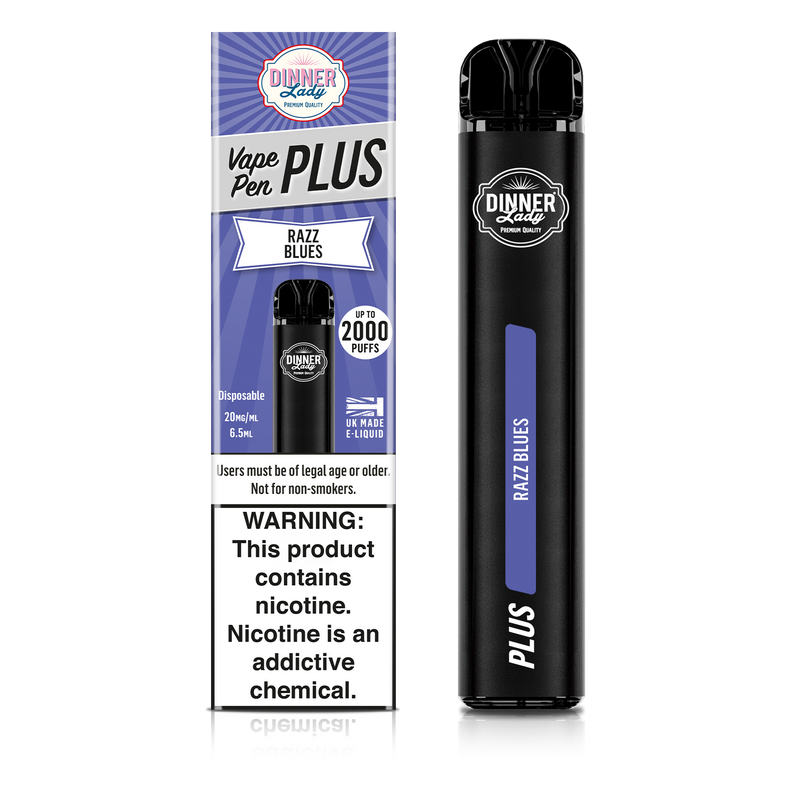 Razz Blues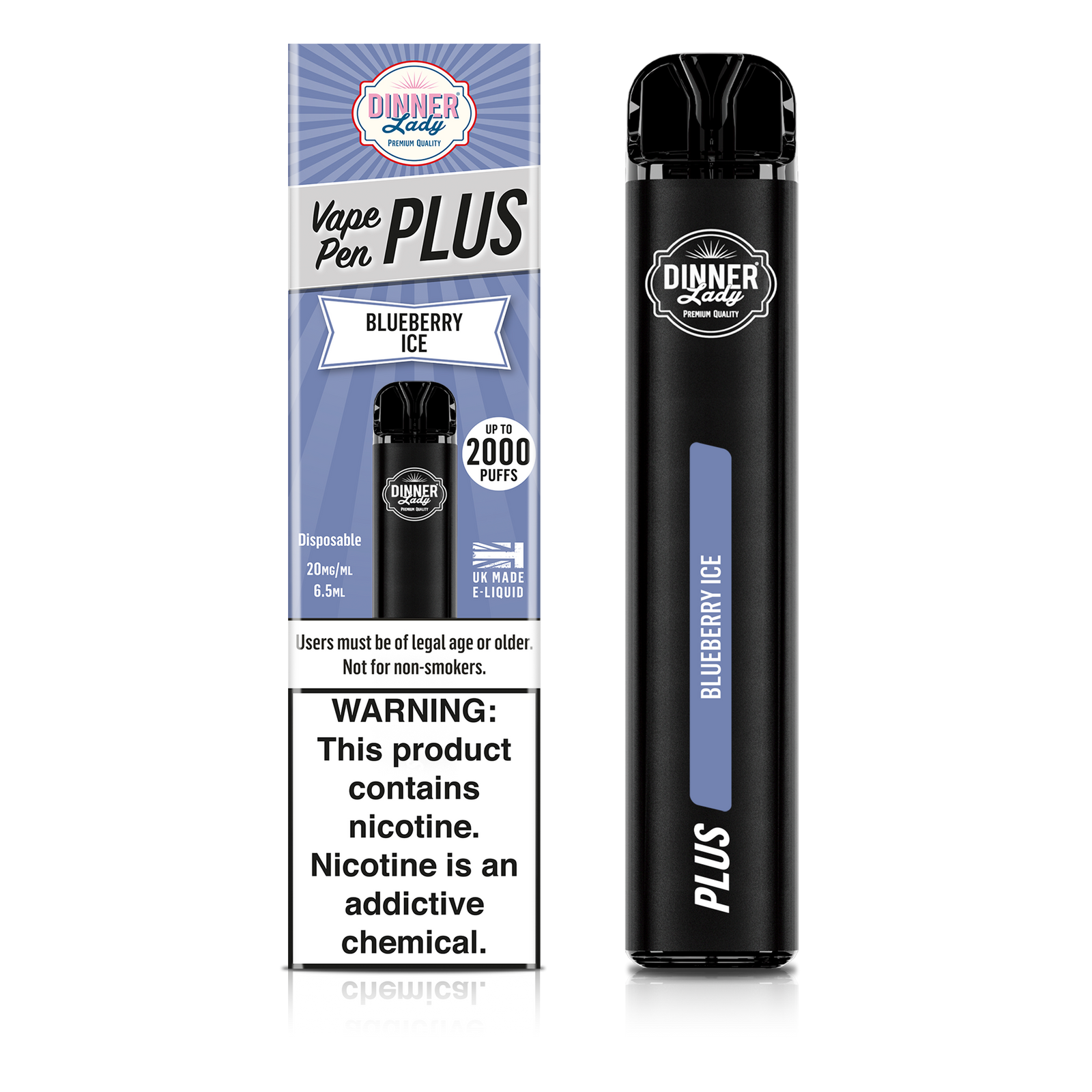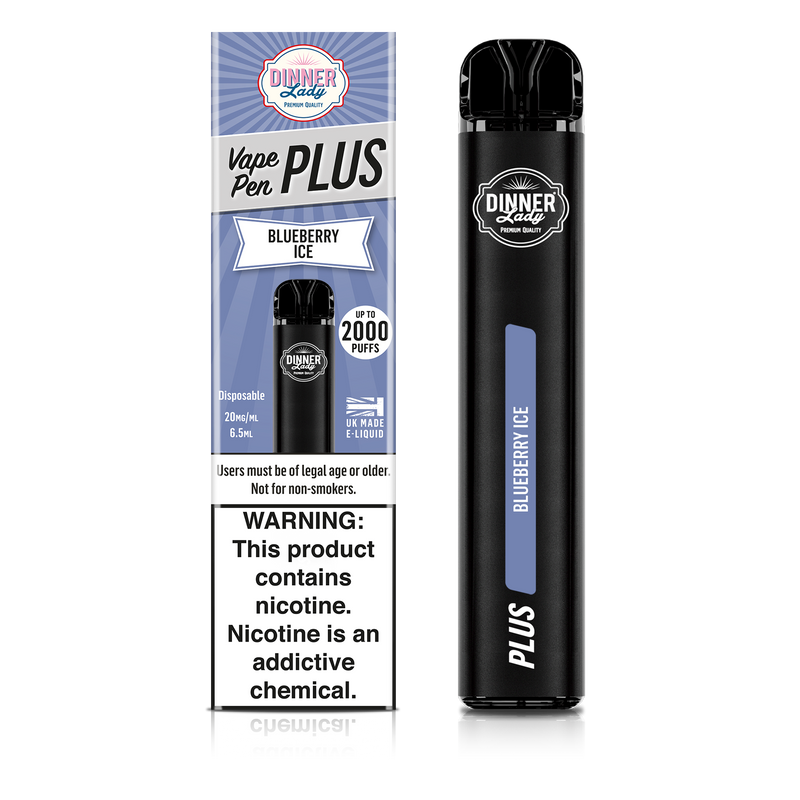 Blueberry Ice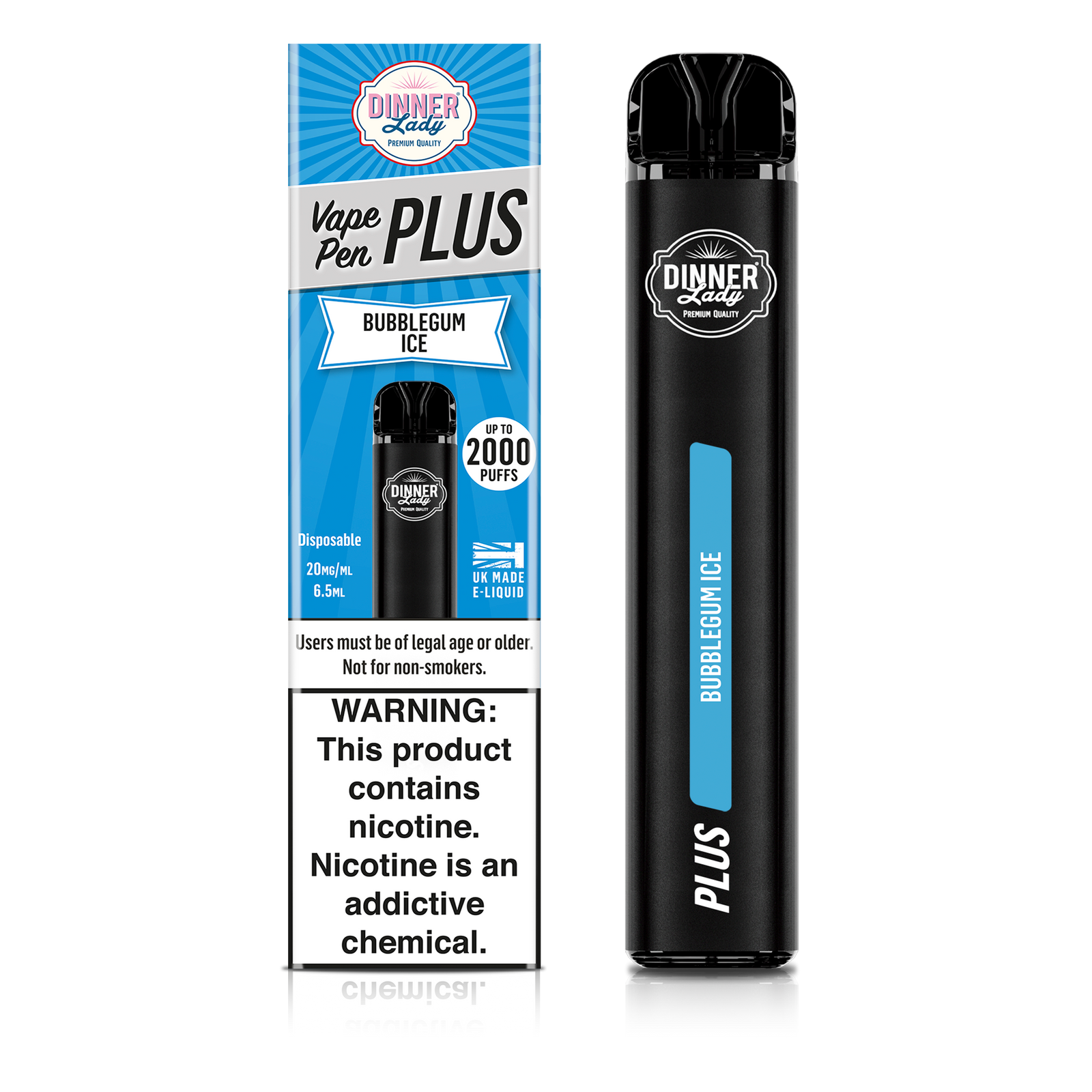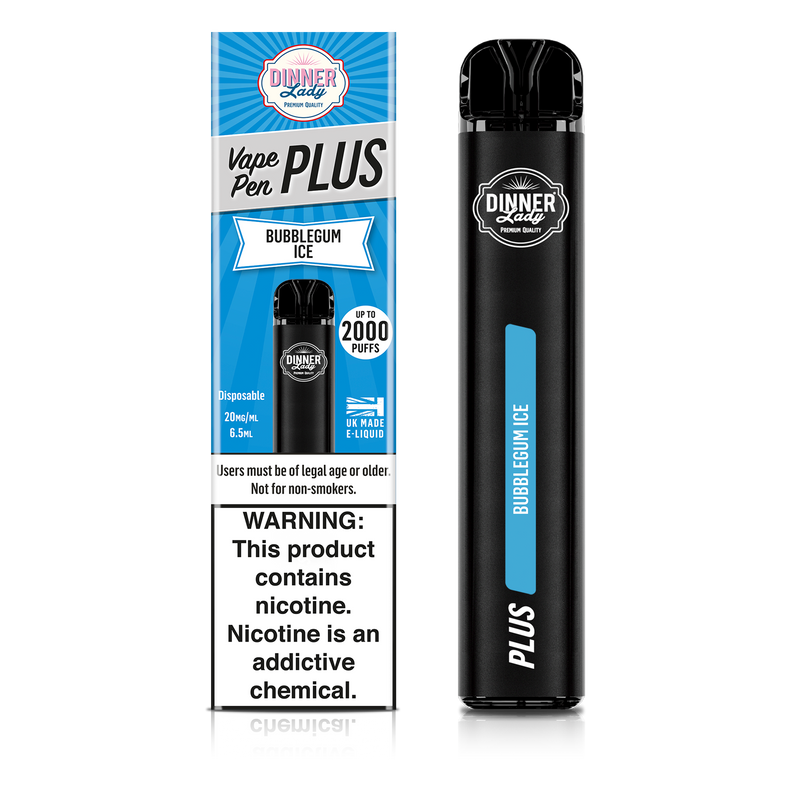 Bubblegum Ice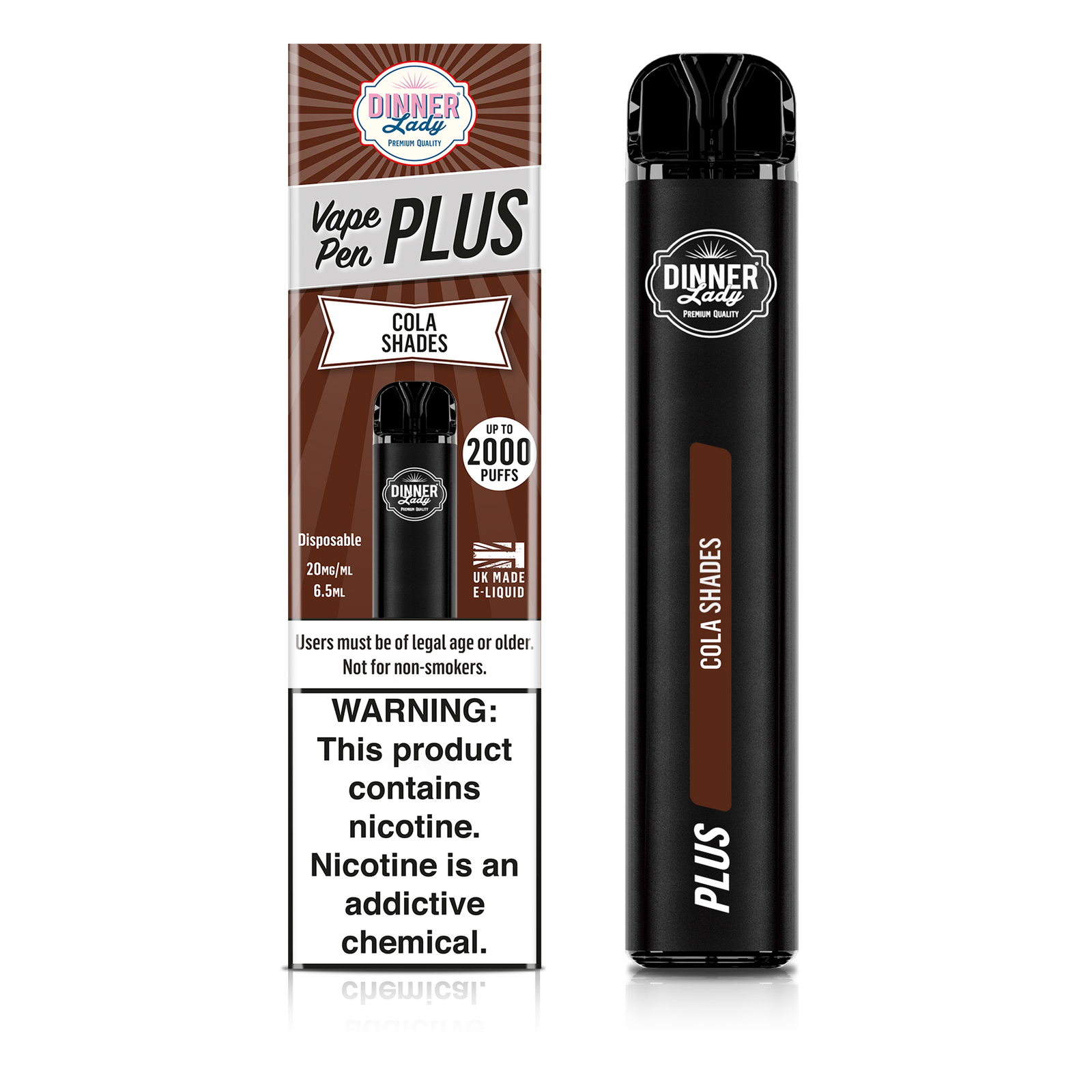 Cola Shades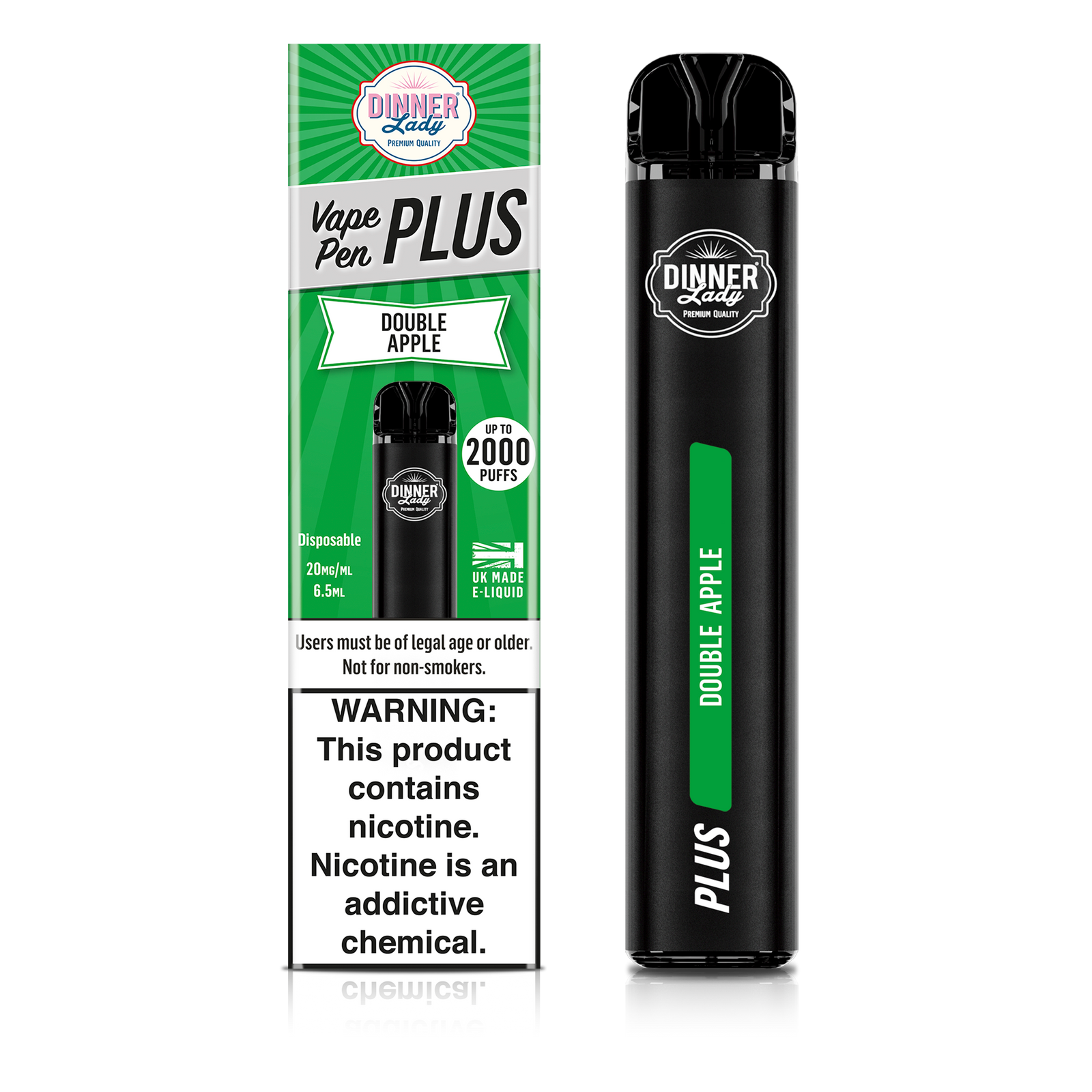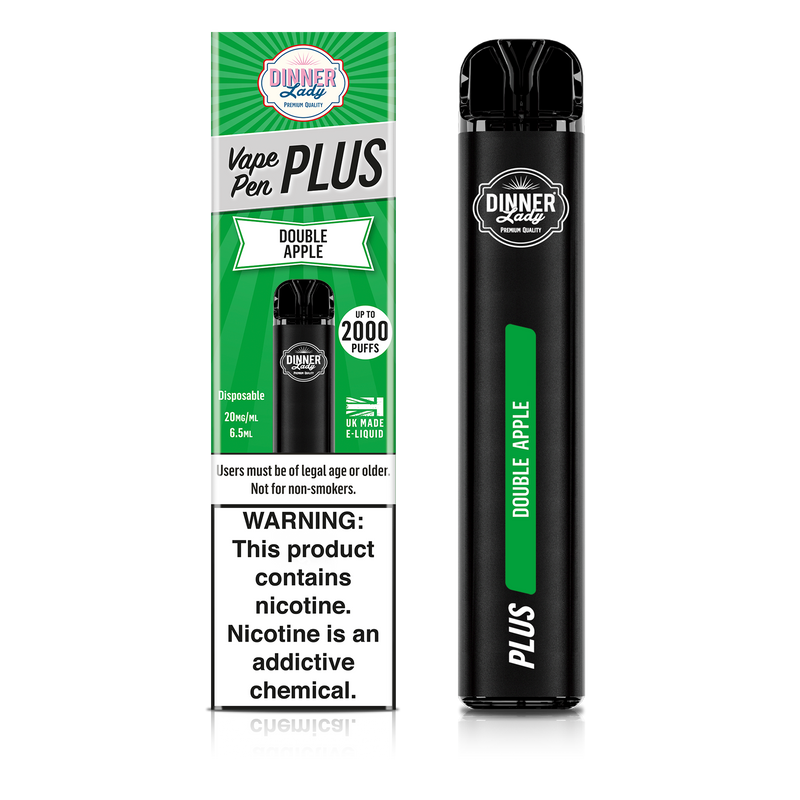 Double Apple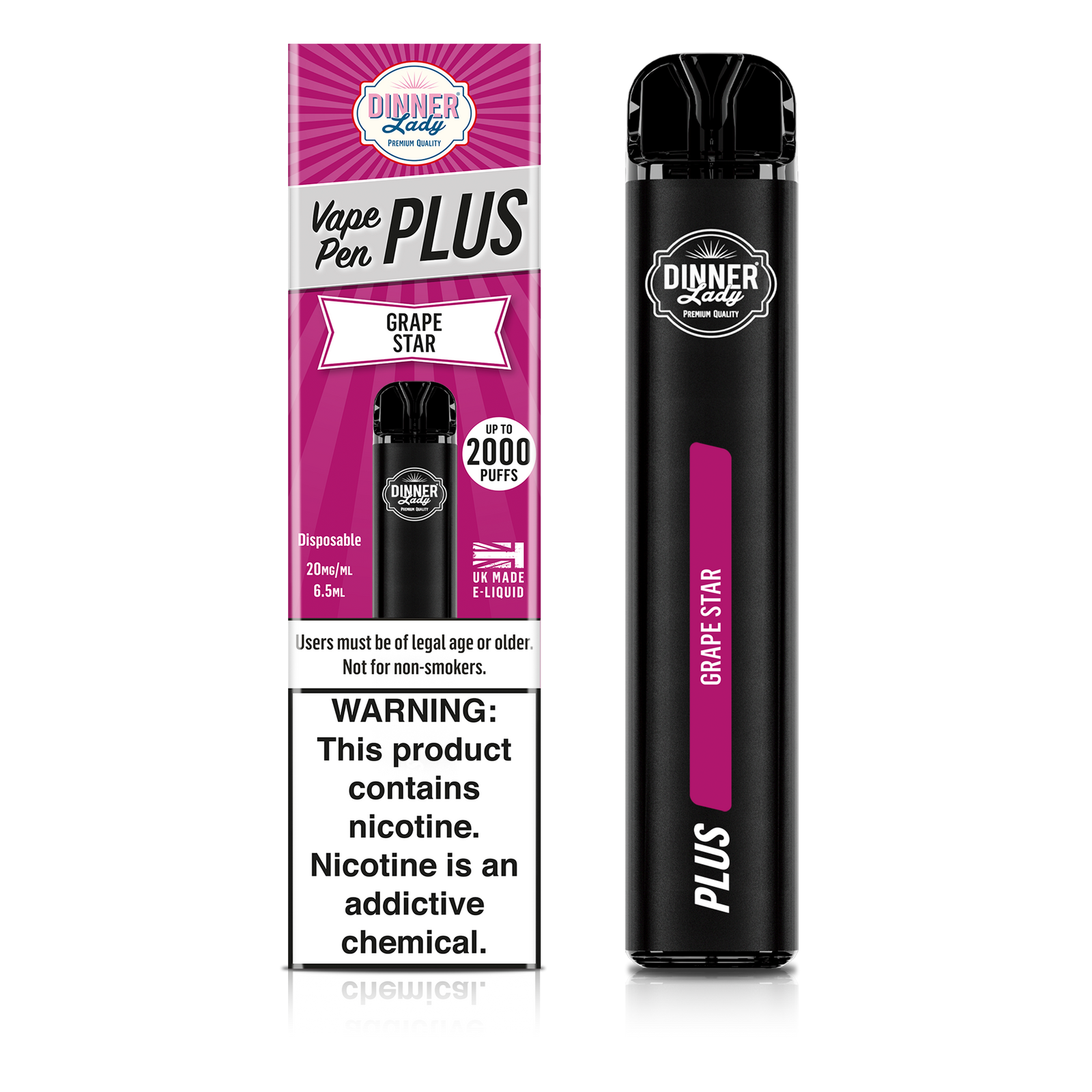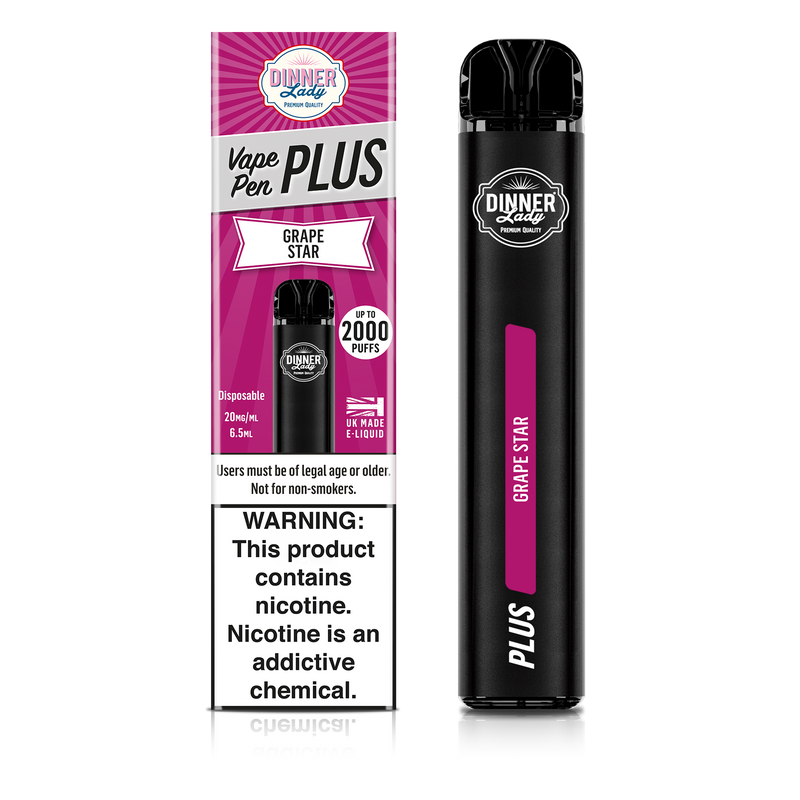 Grape Star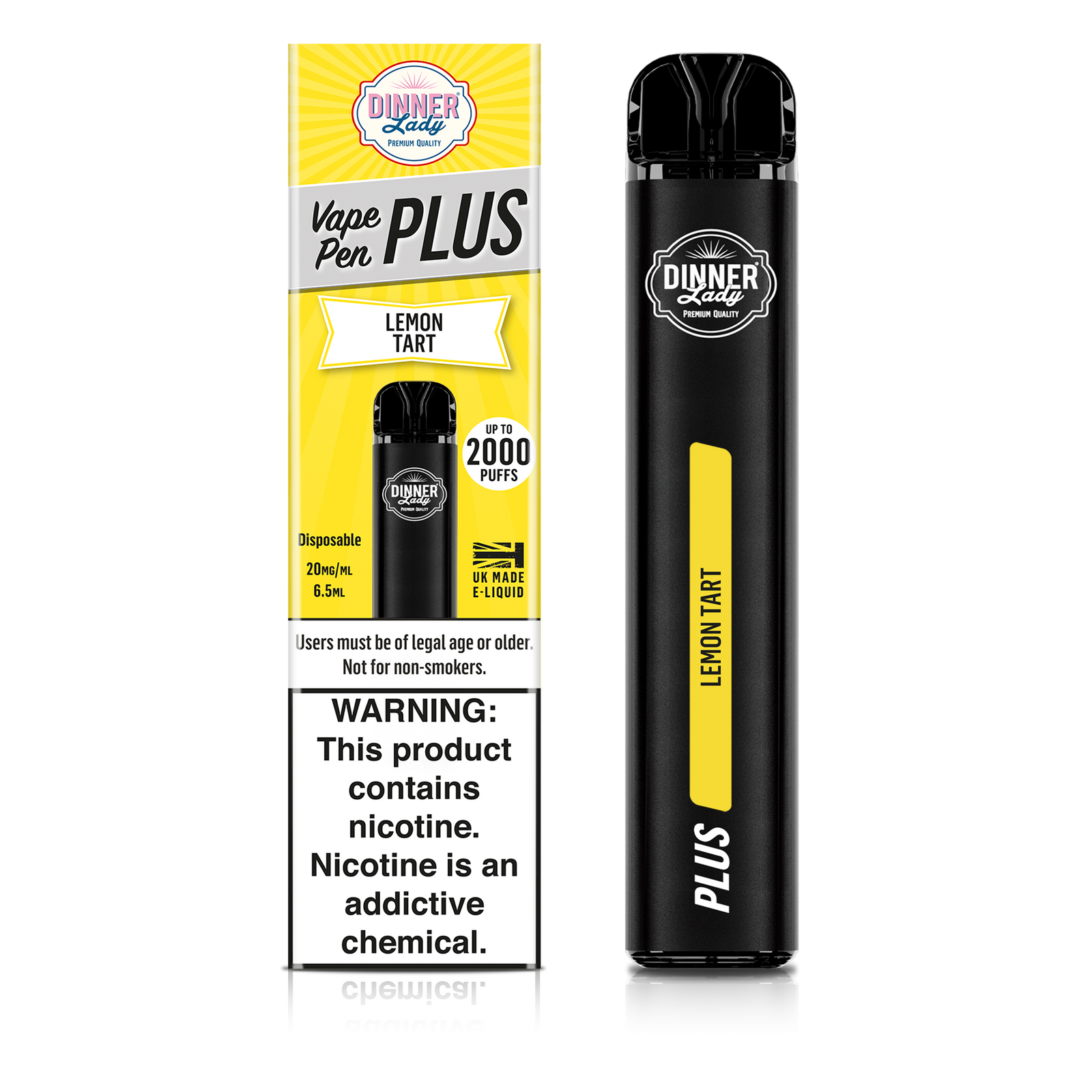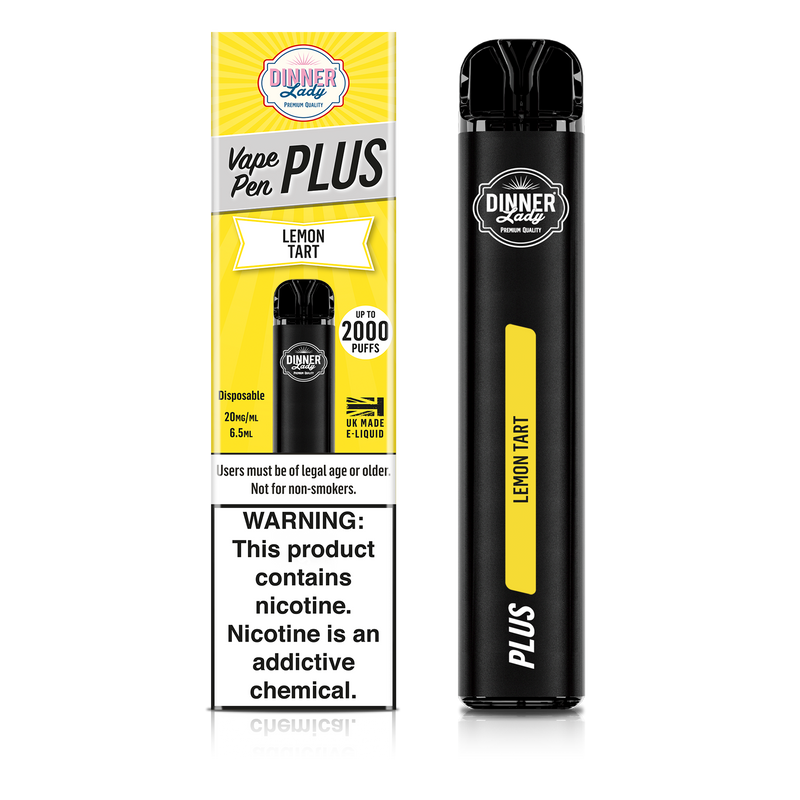 Lemon Tart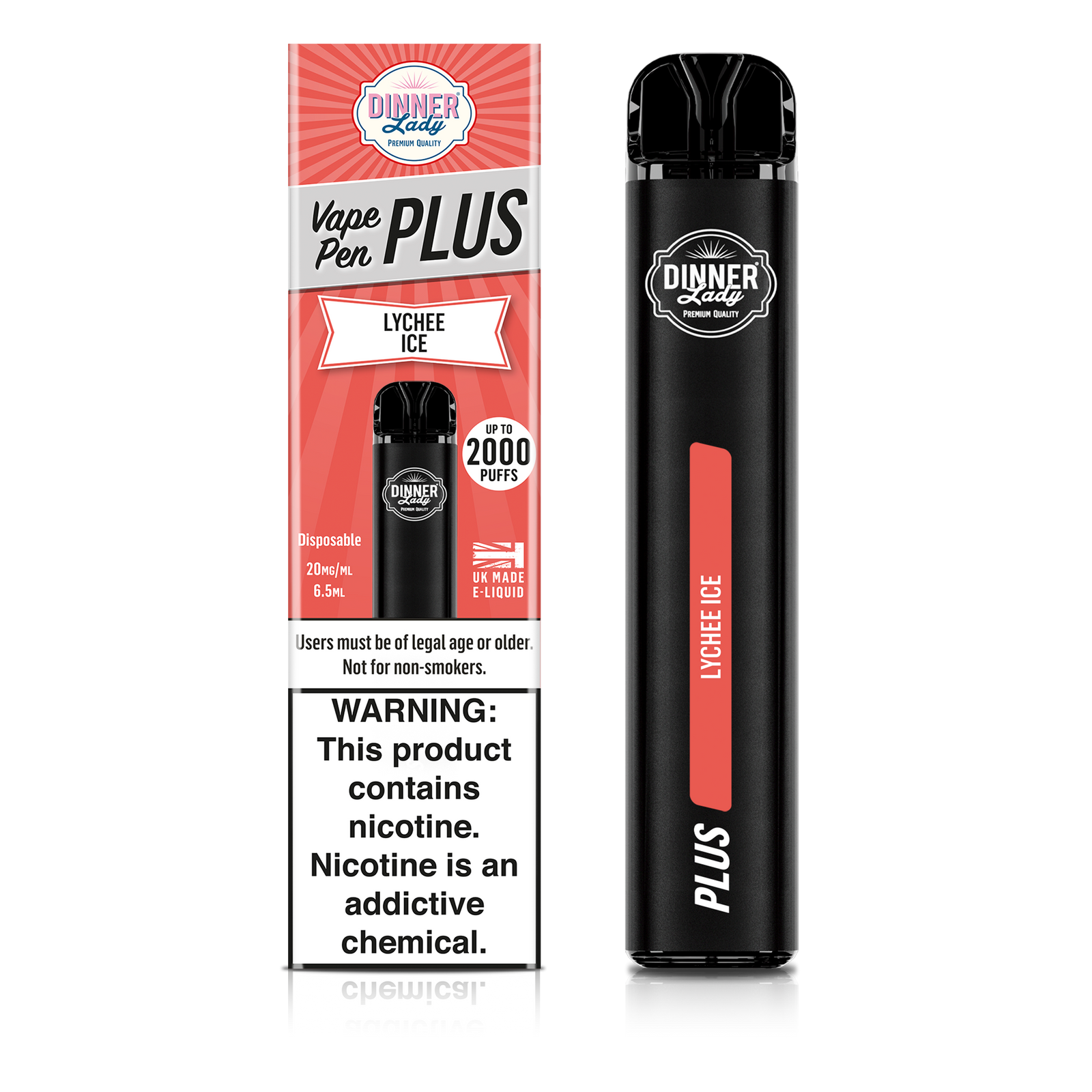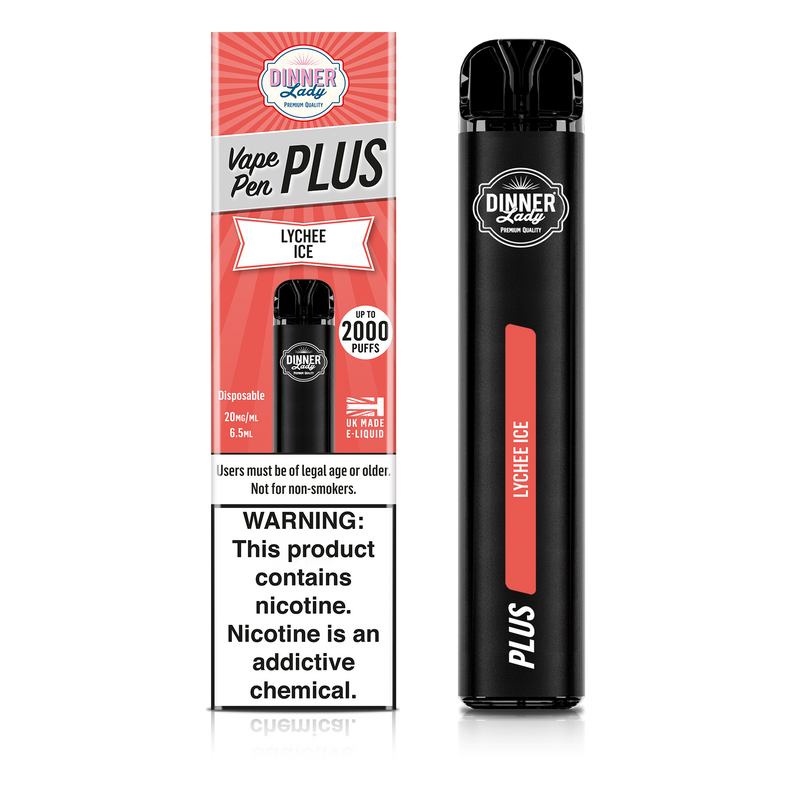 Lychee Ice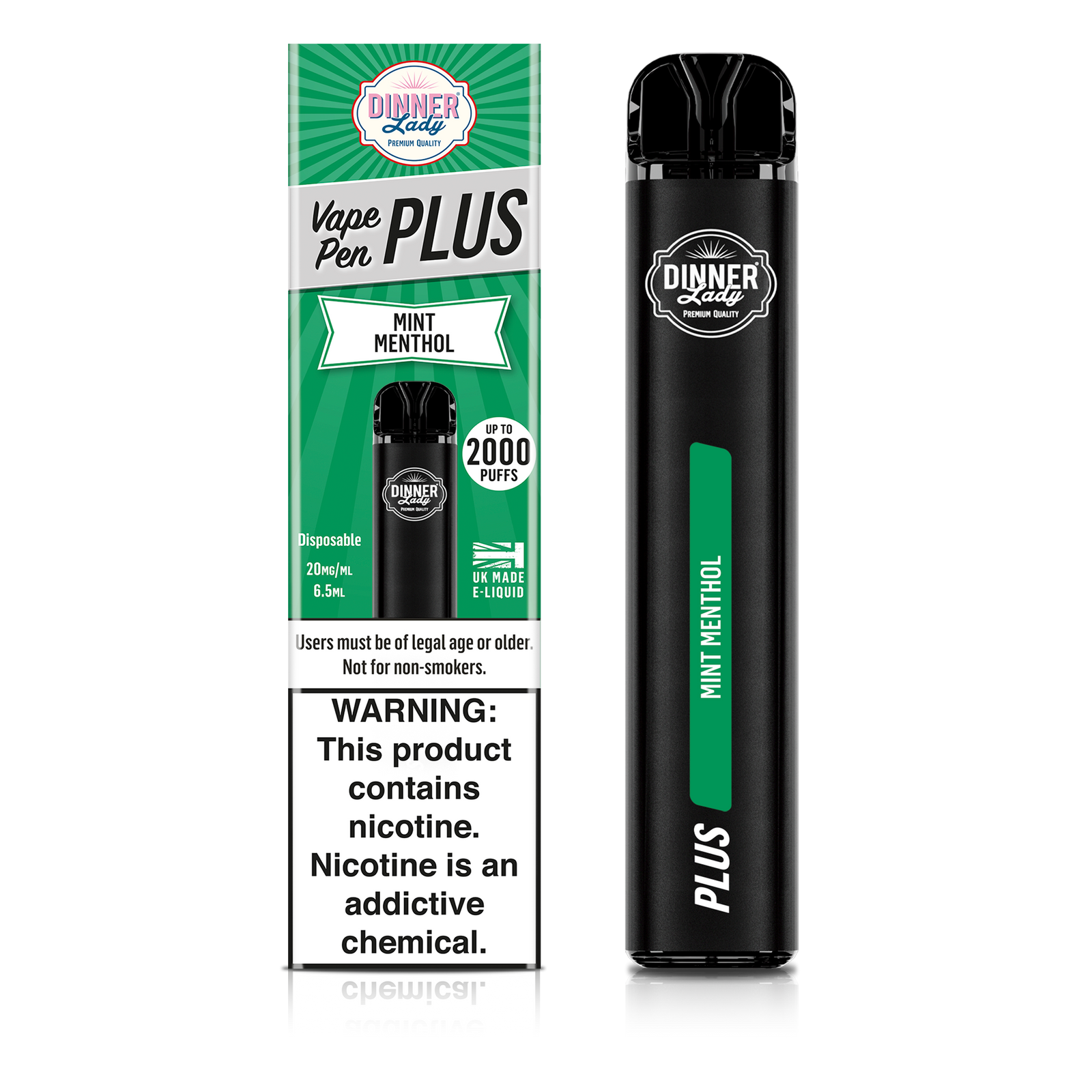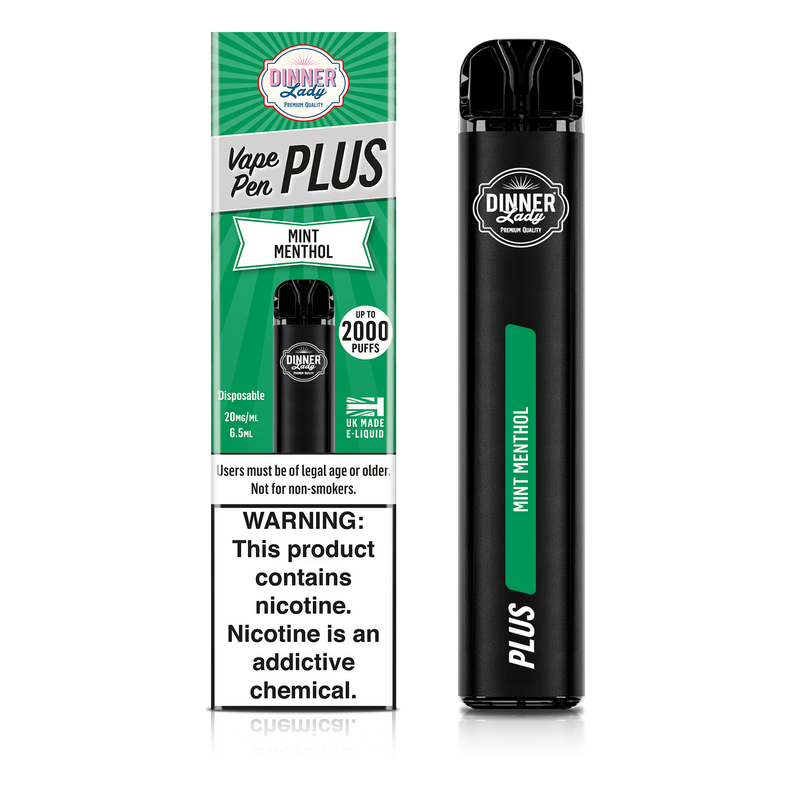 Triple Menthol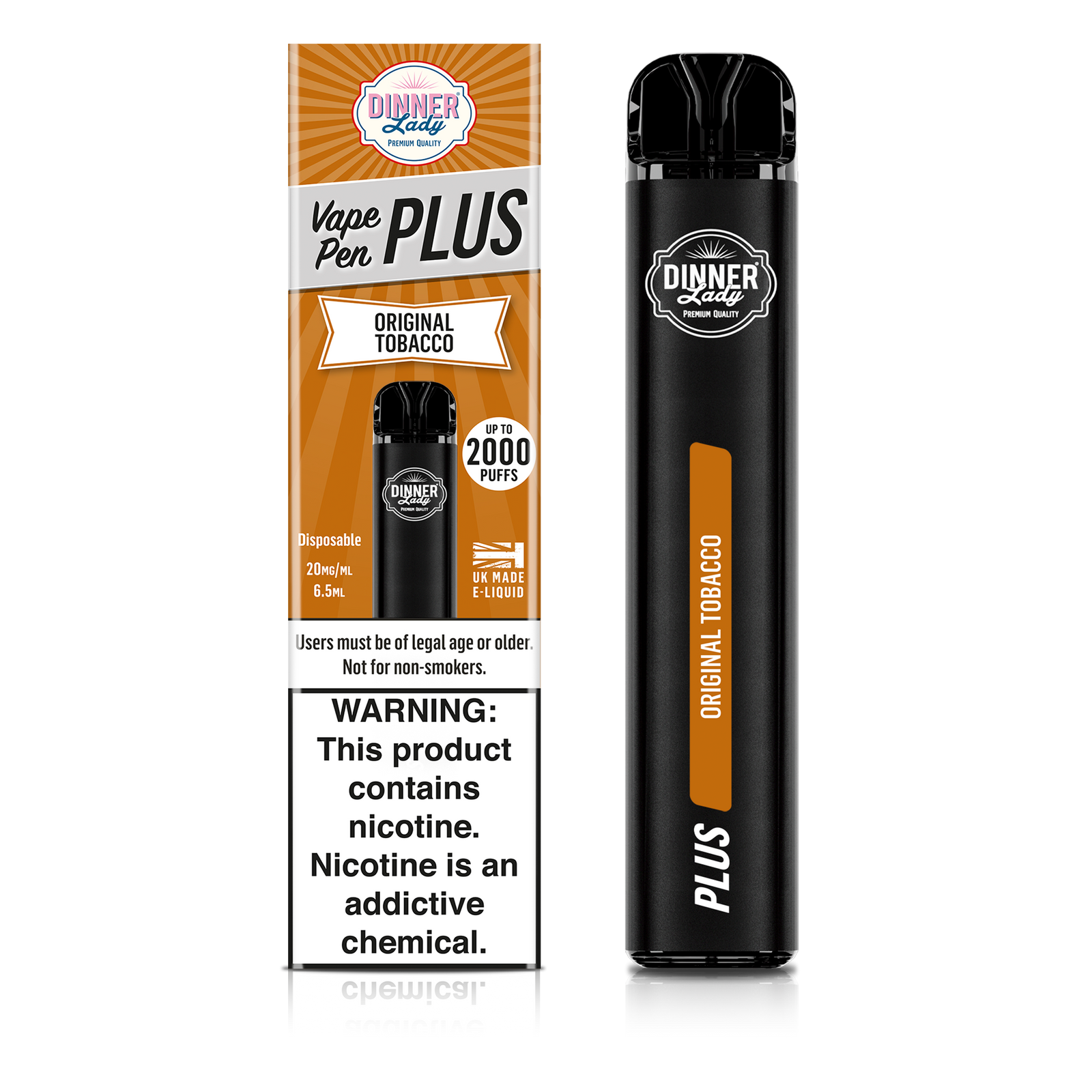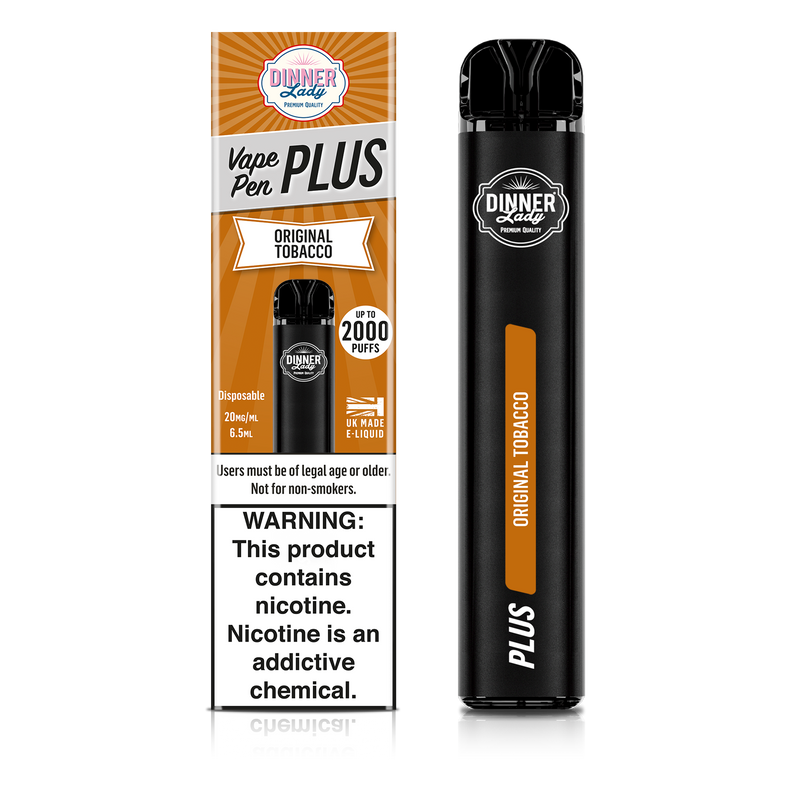 Original Tobacco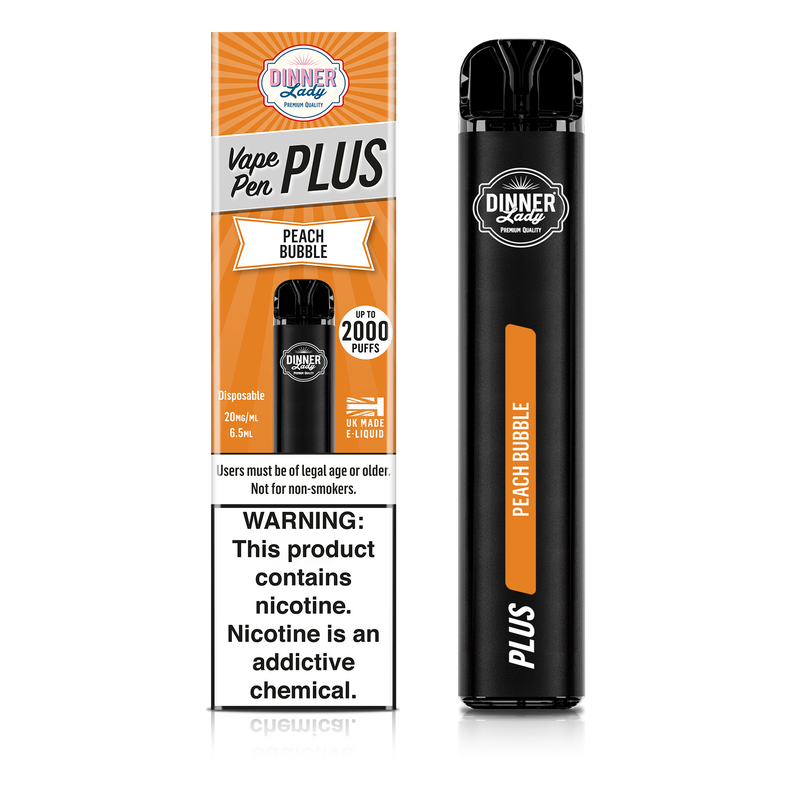 Peach Bubble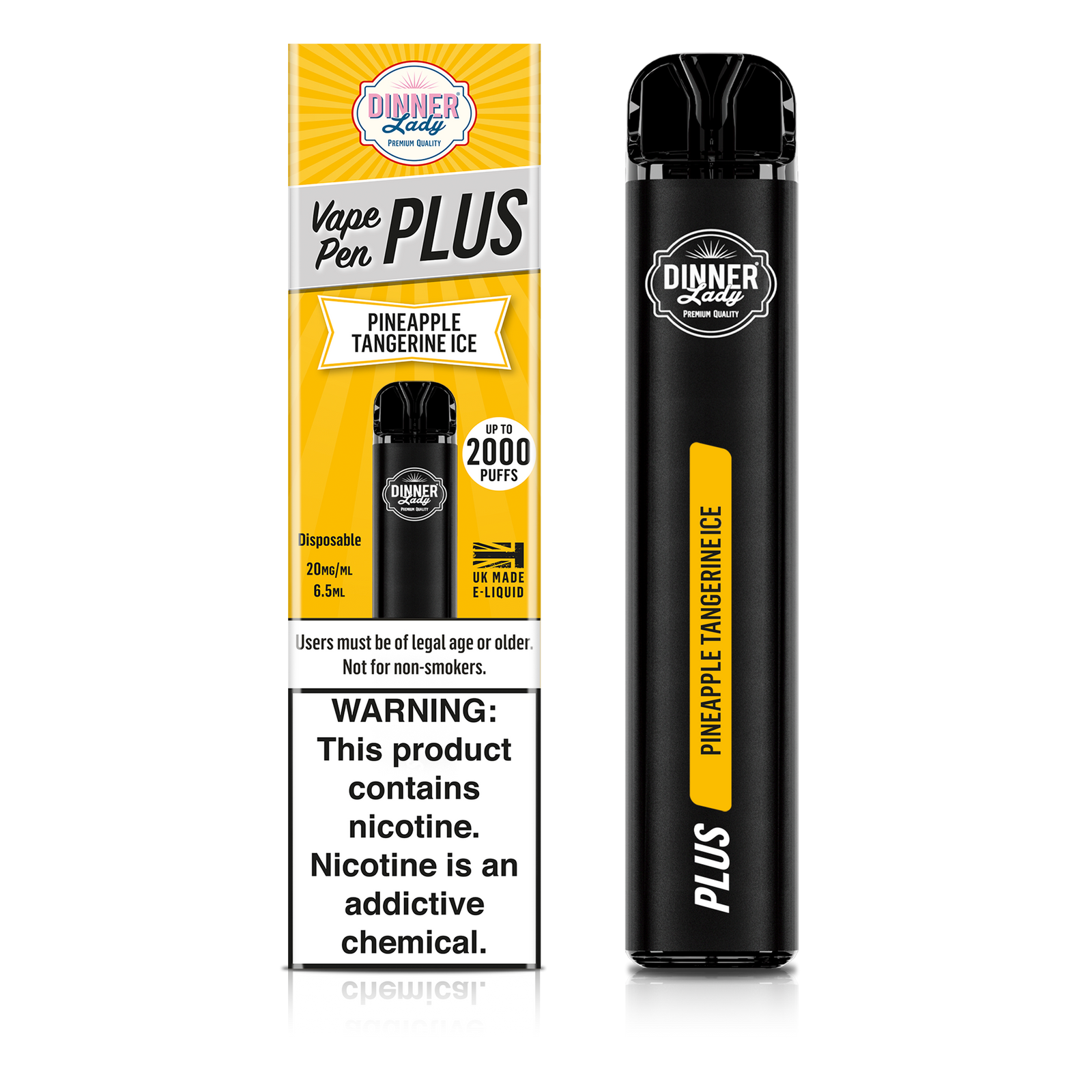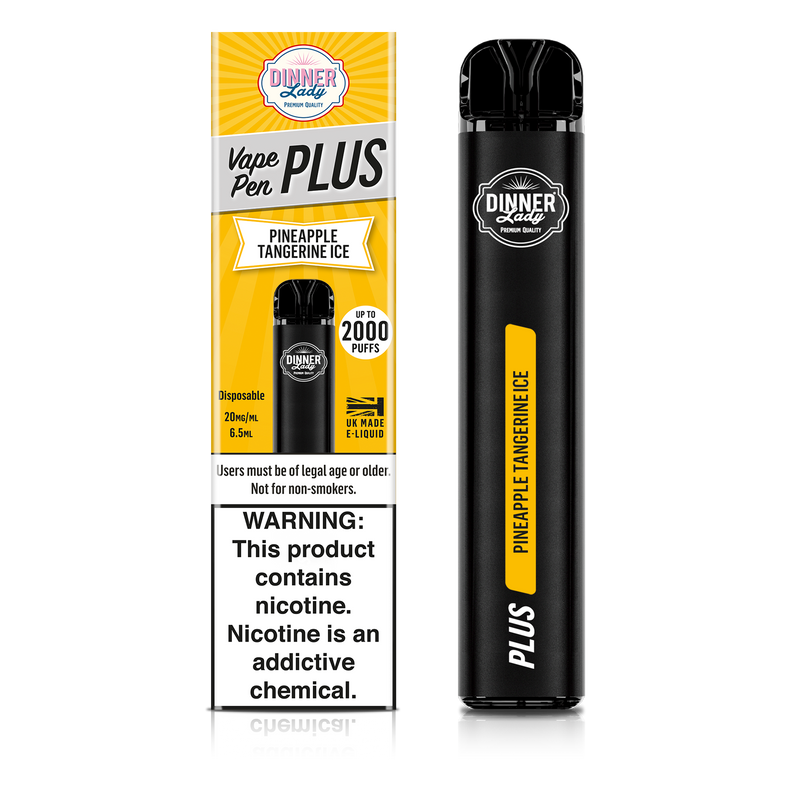 Pineapple Tangerine Ice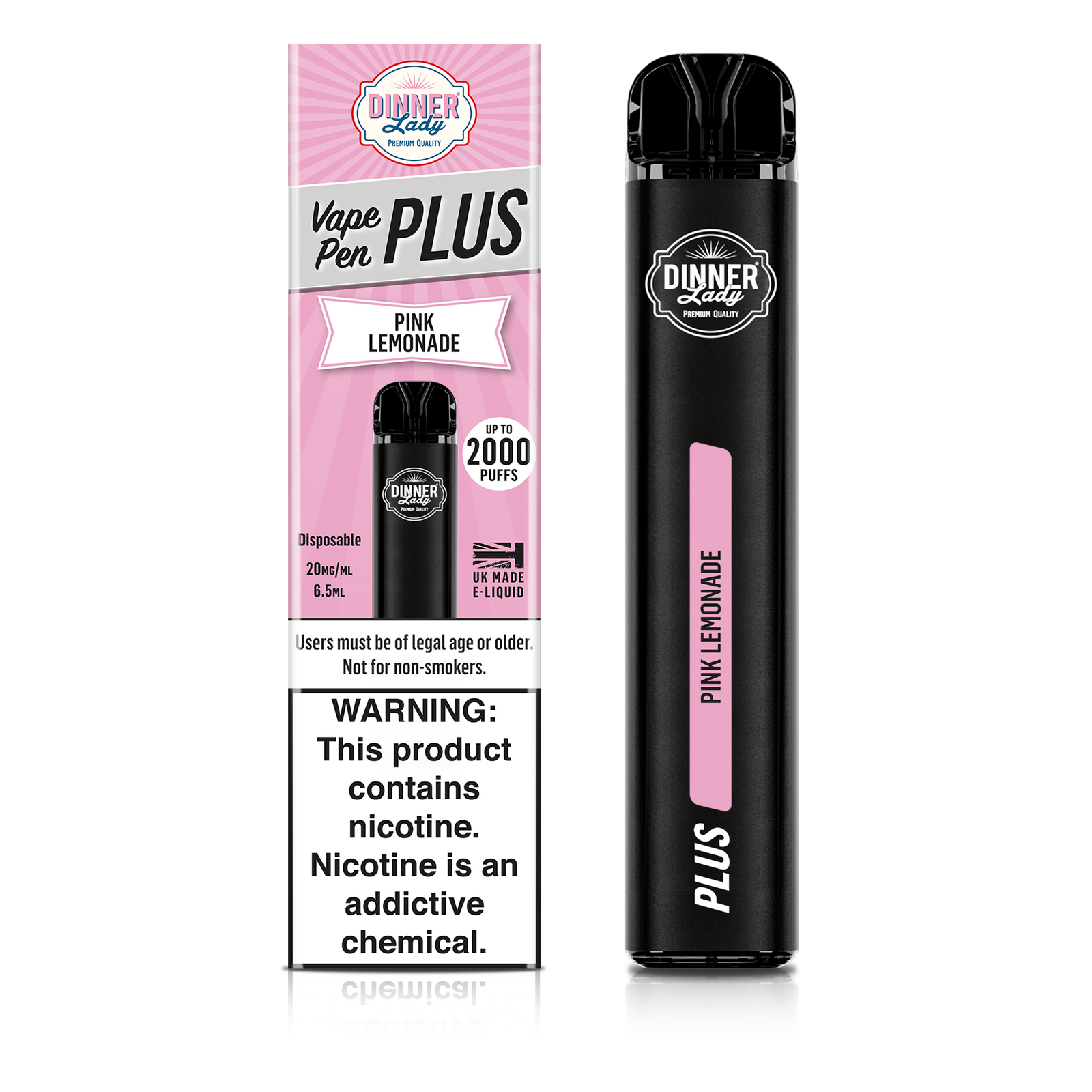 Pink Lemonade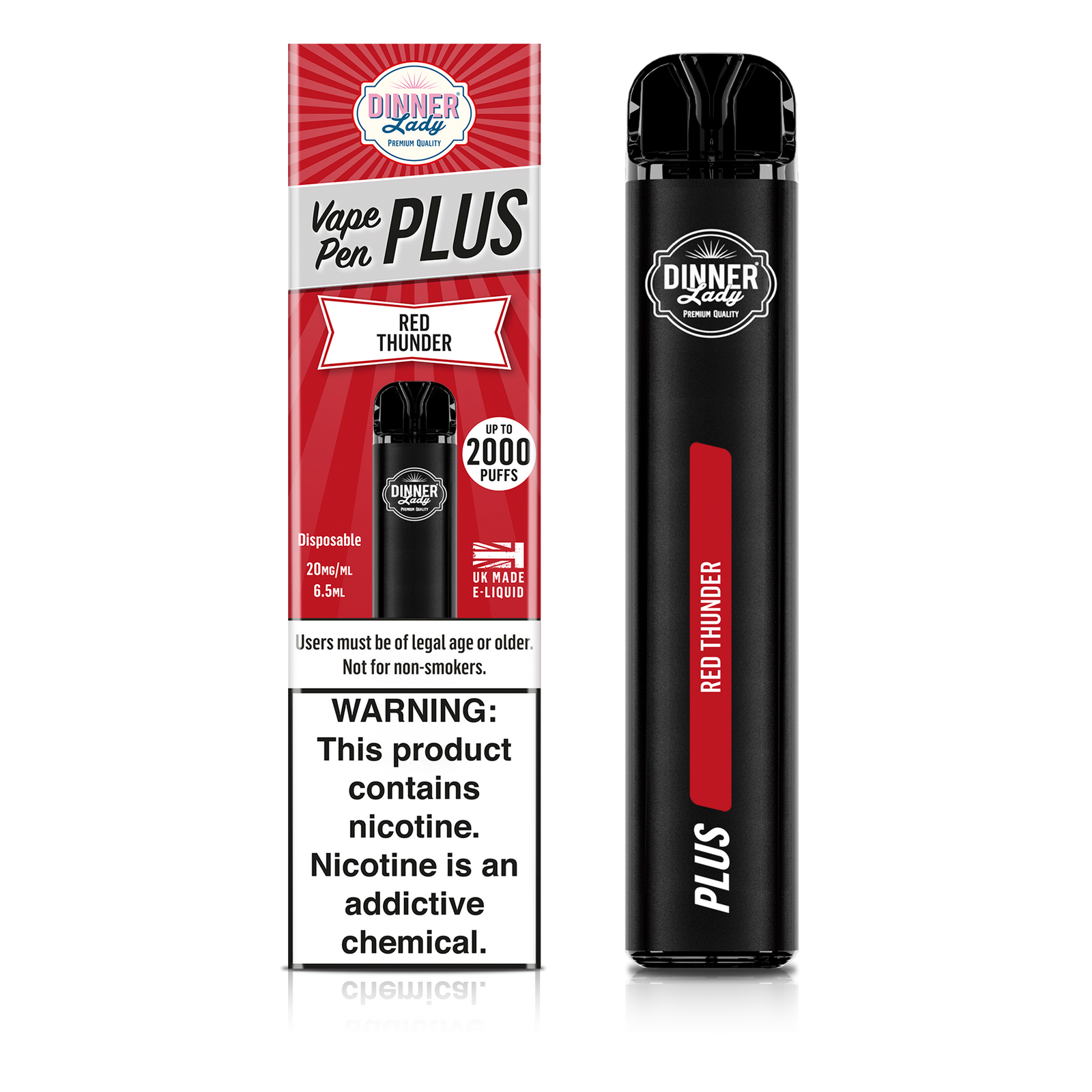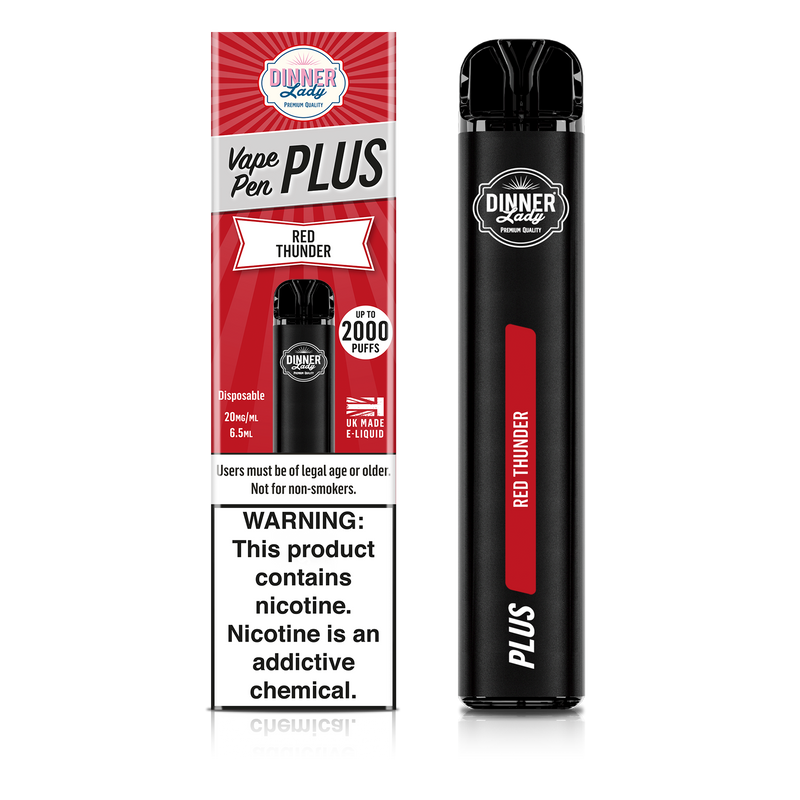 Red Thunder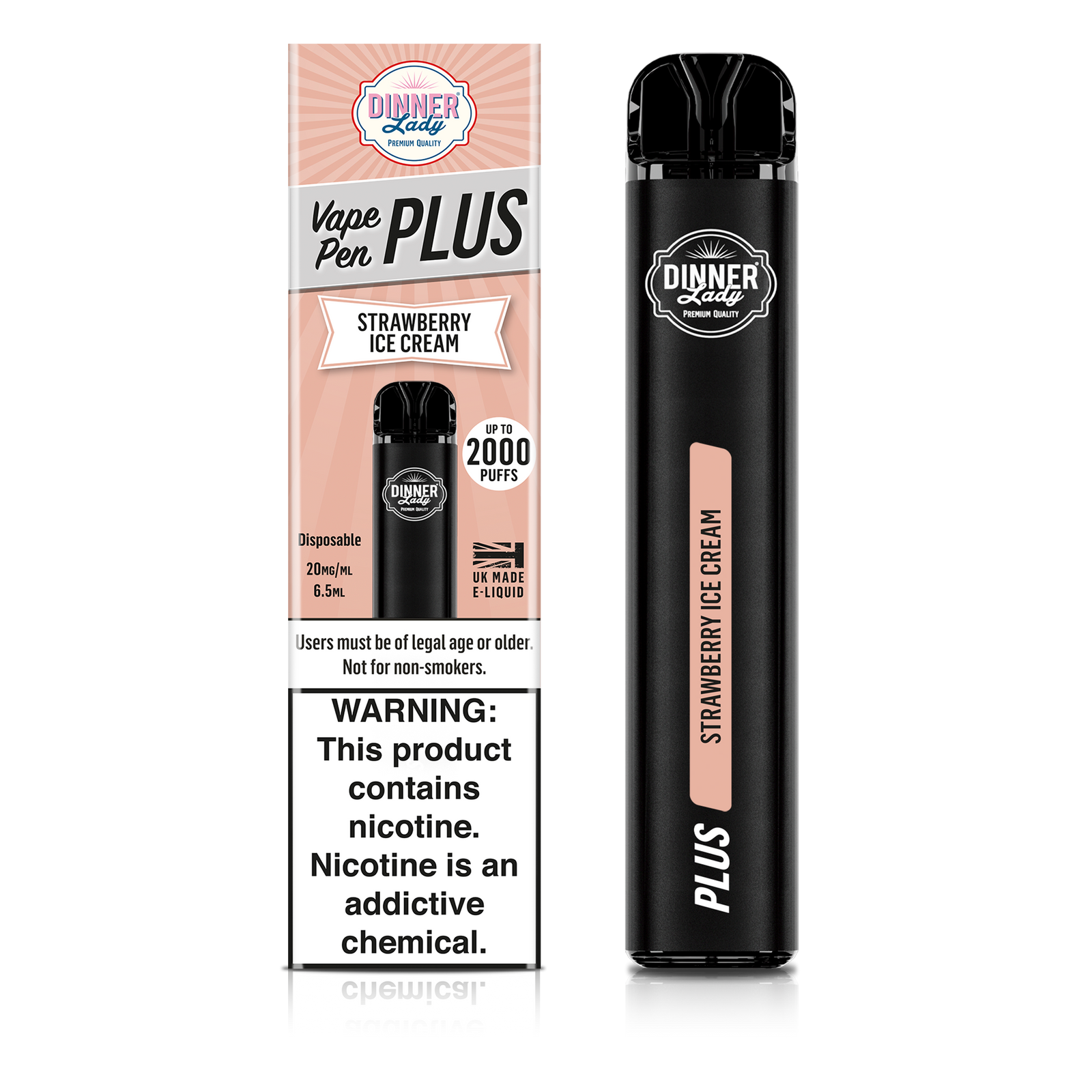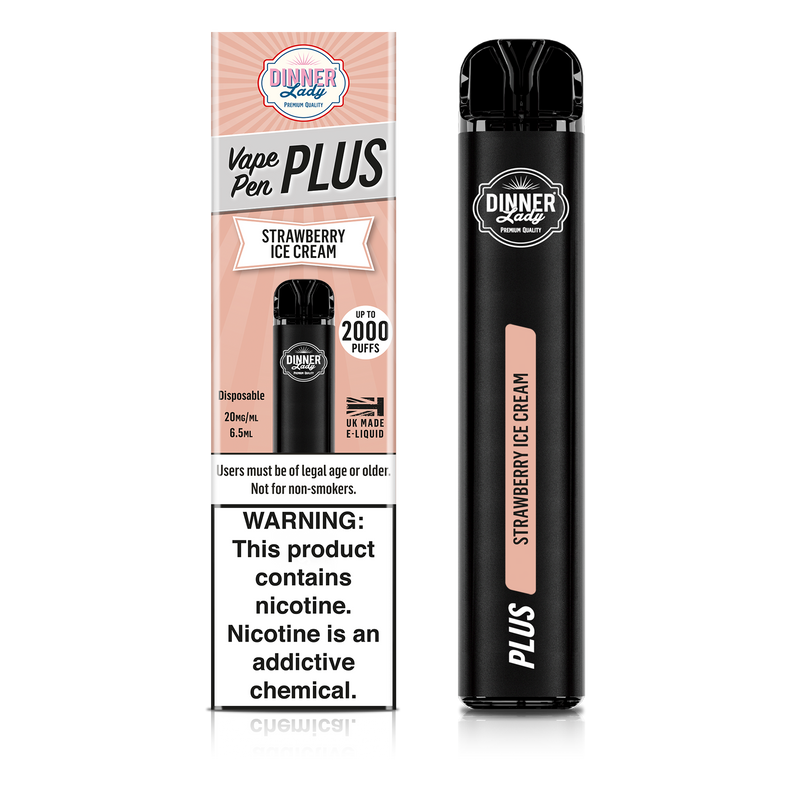 Strawberry Ice Cream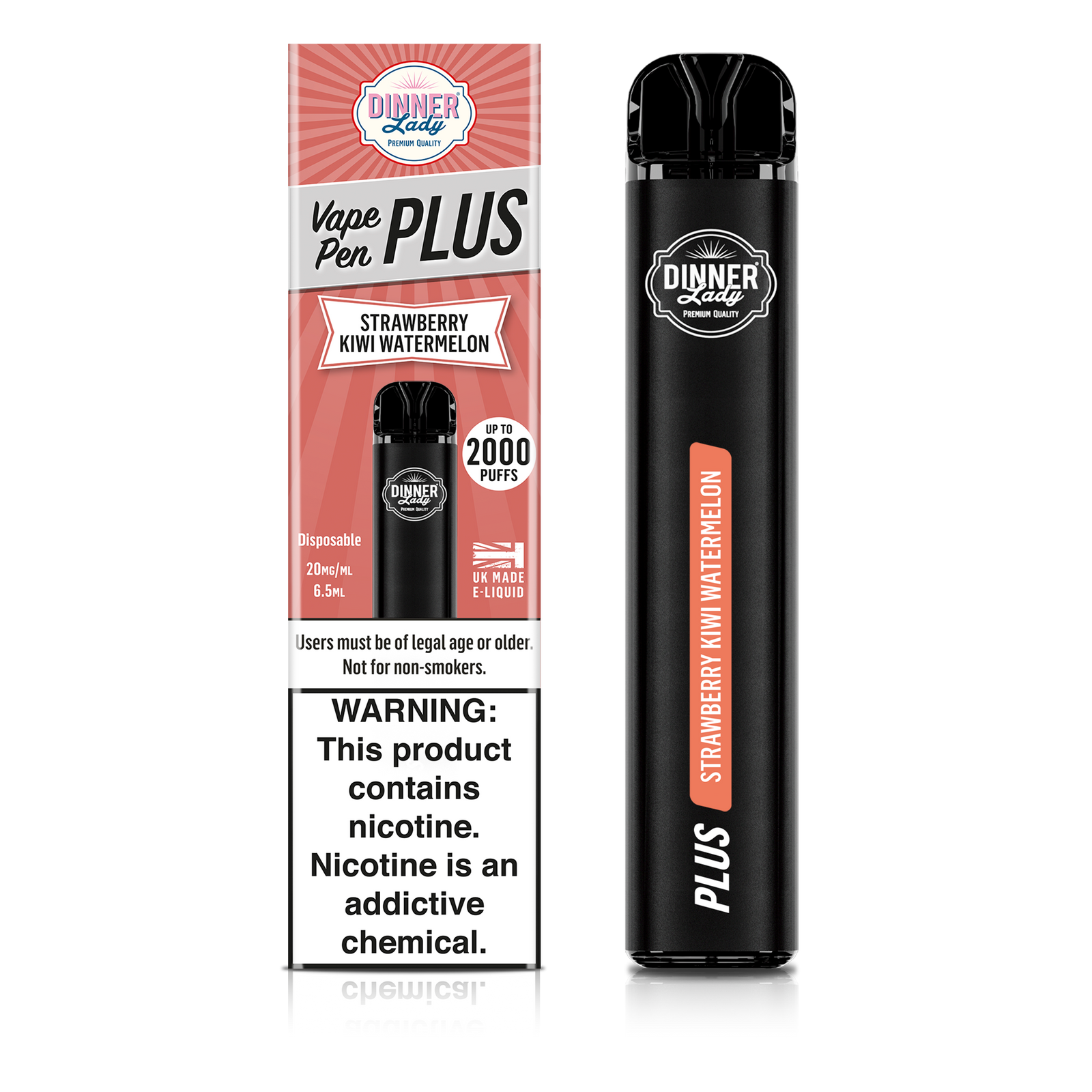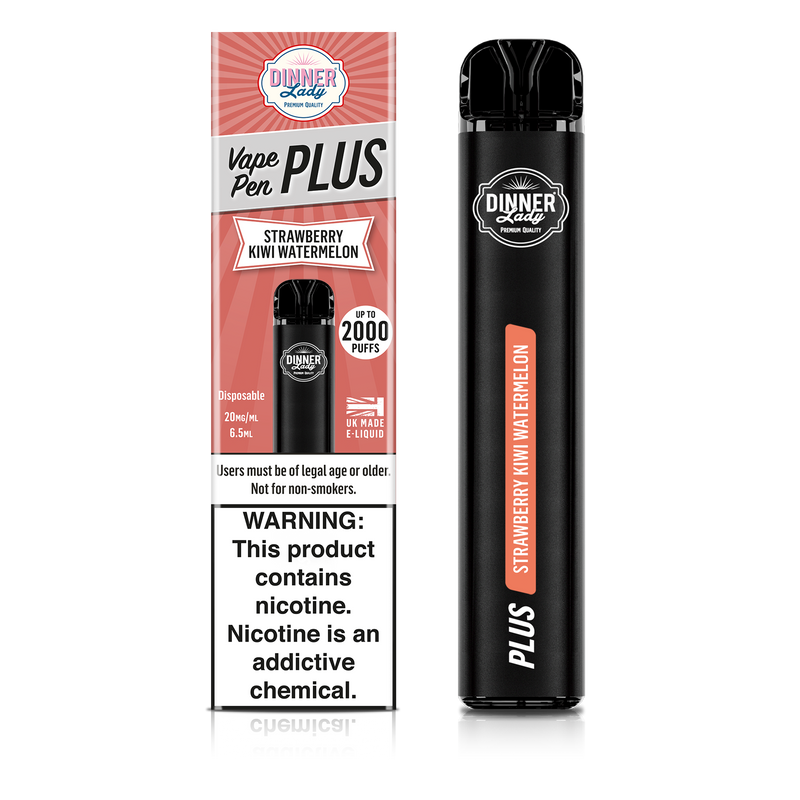 Strawberry Kiwi Watermelon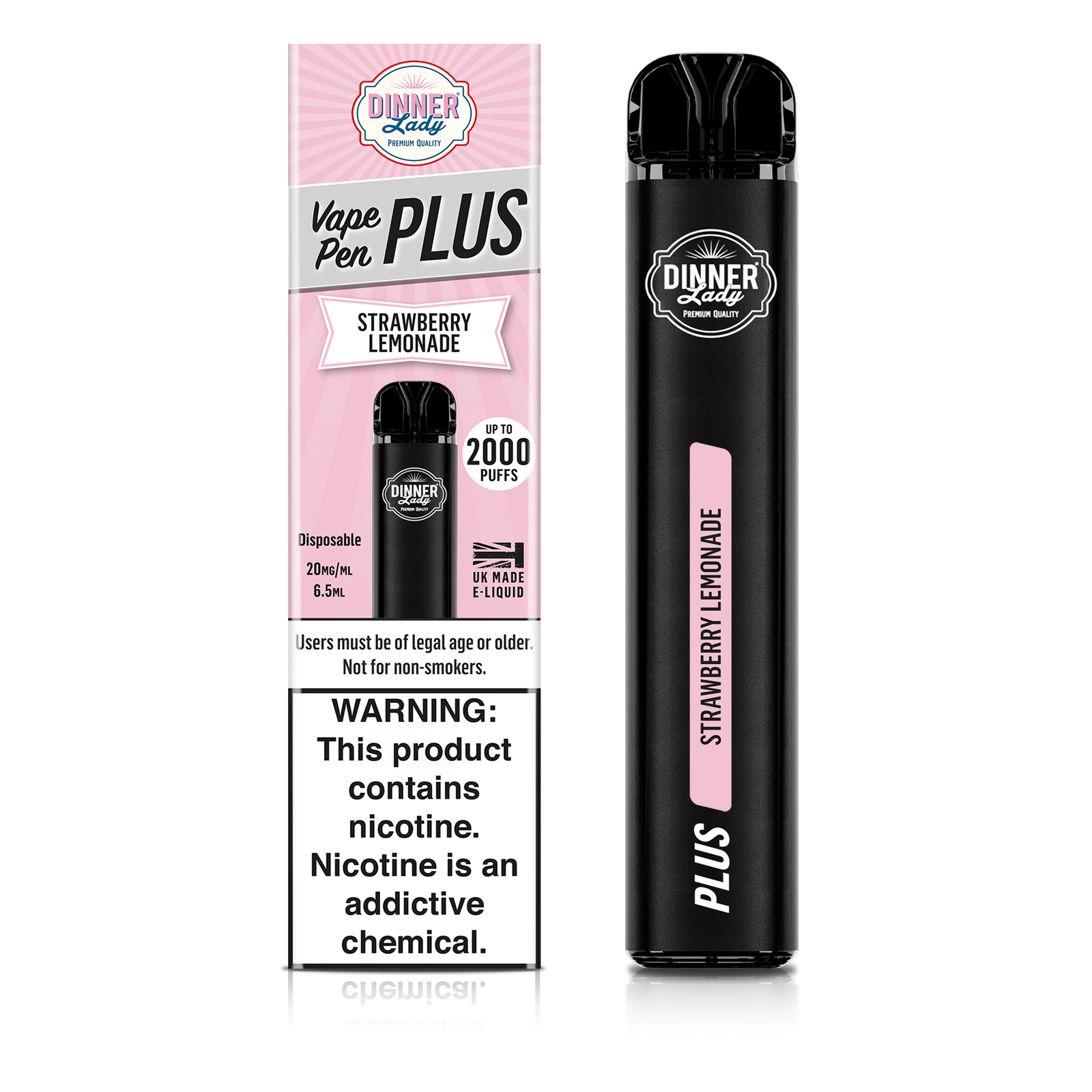 Strawberry Lemonade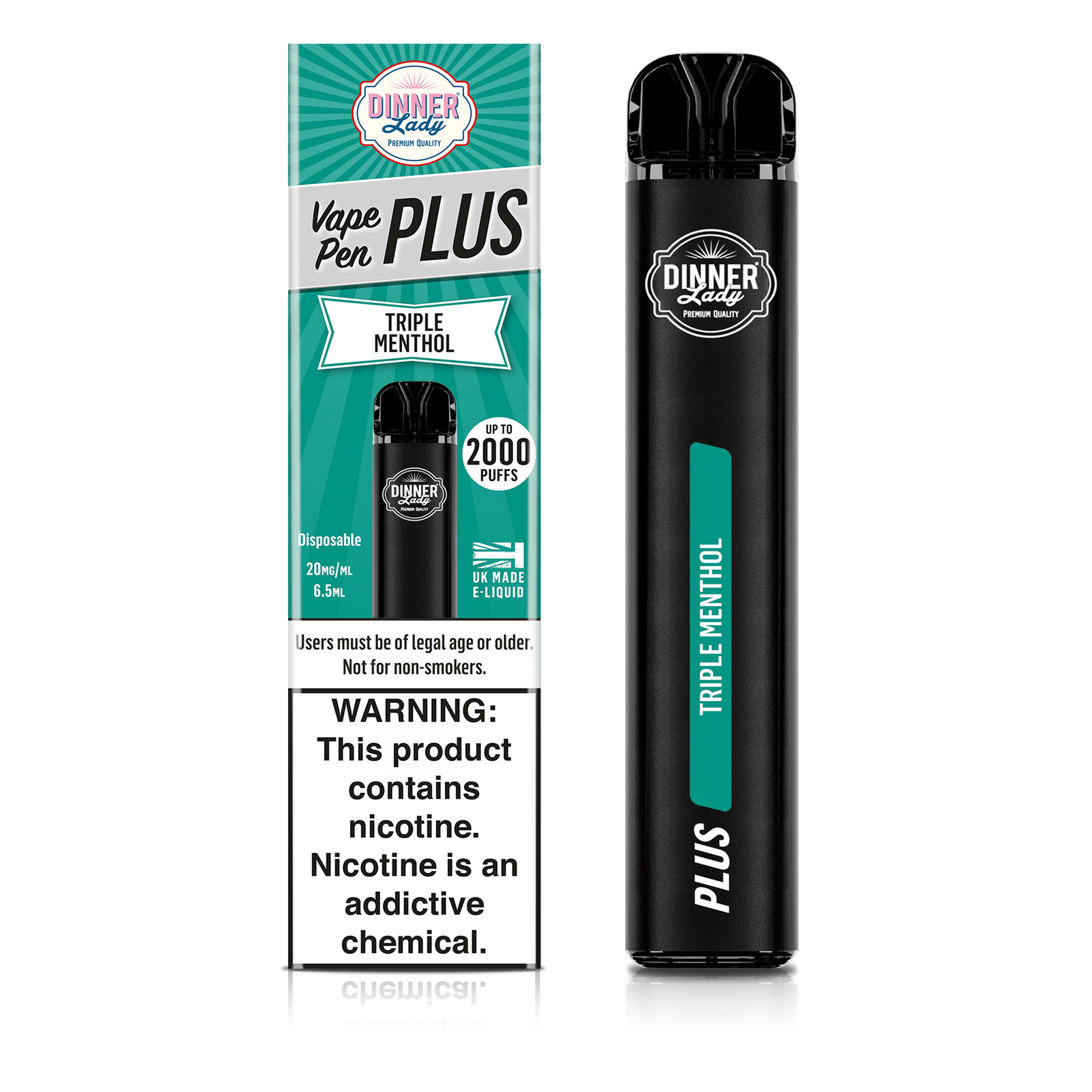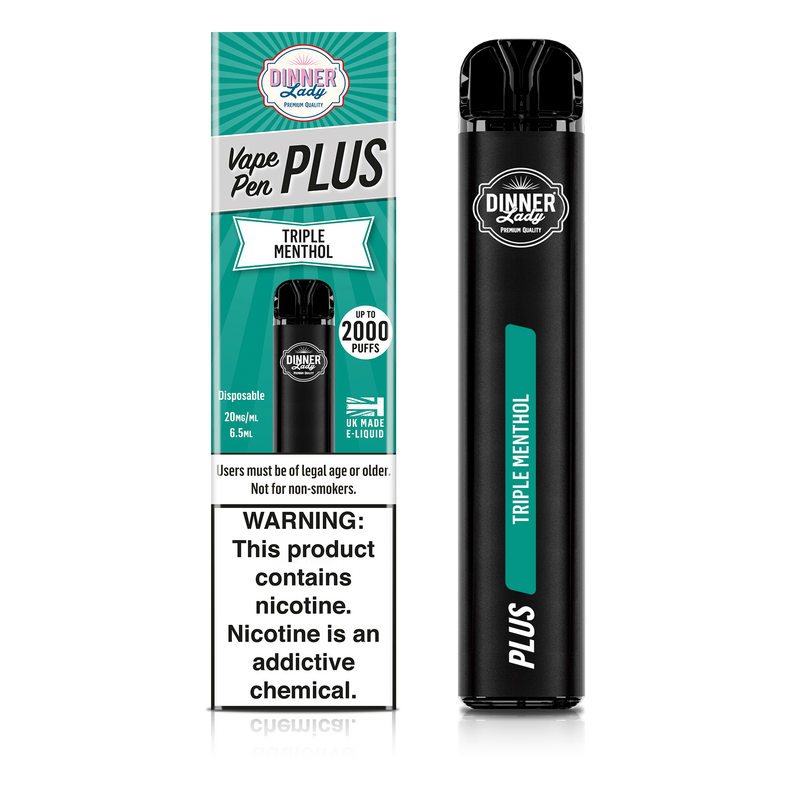 Triple Menthol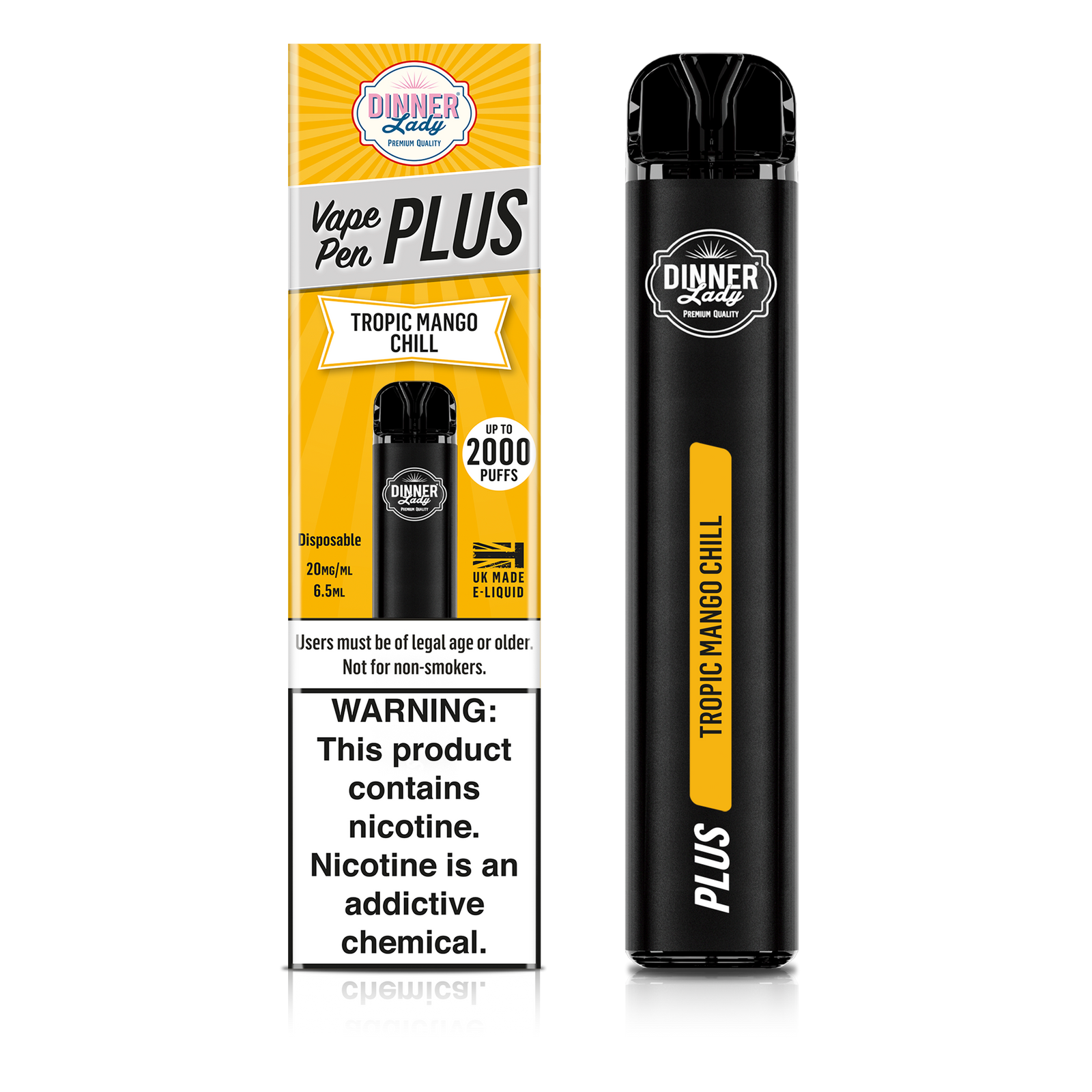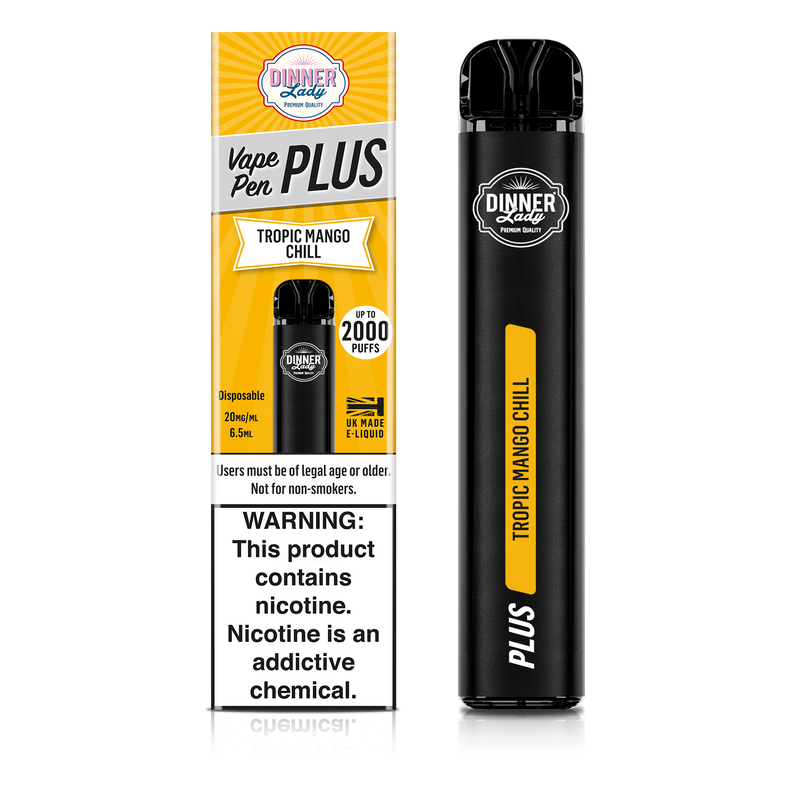 Tropic Mango Chill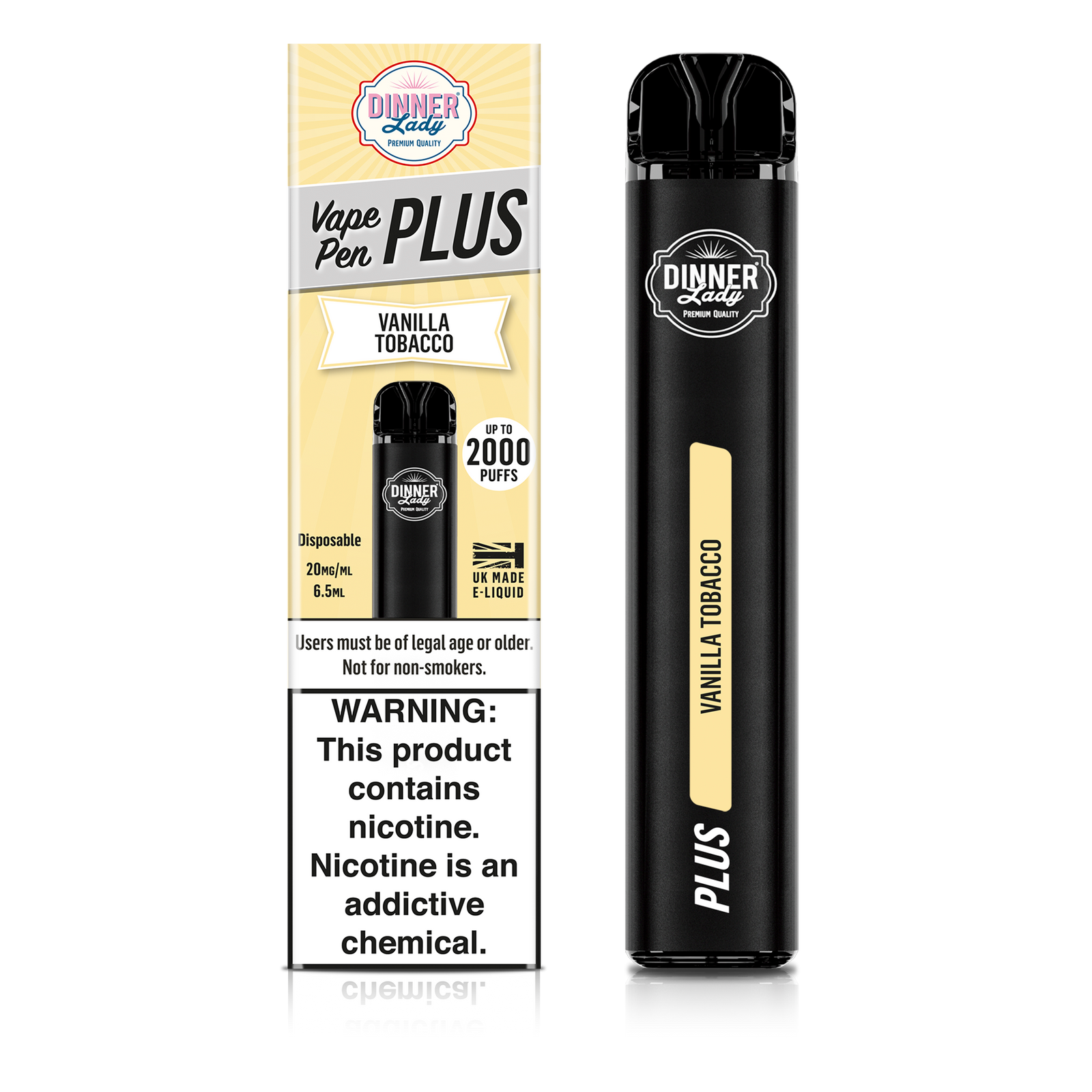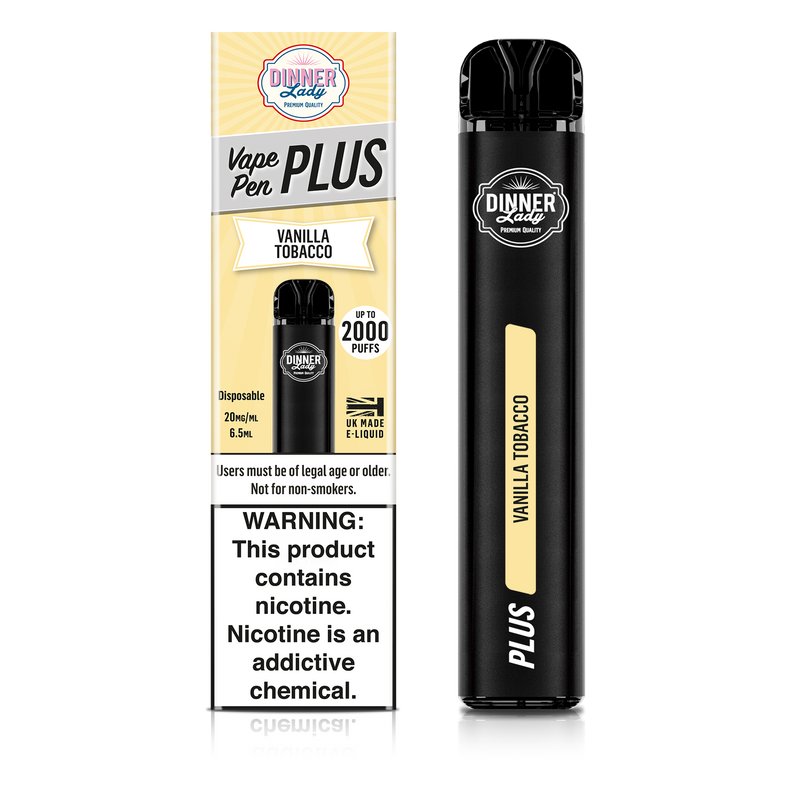 Vanilla Tobacco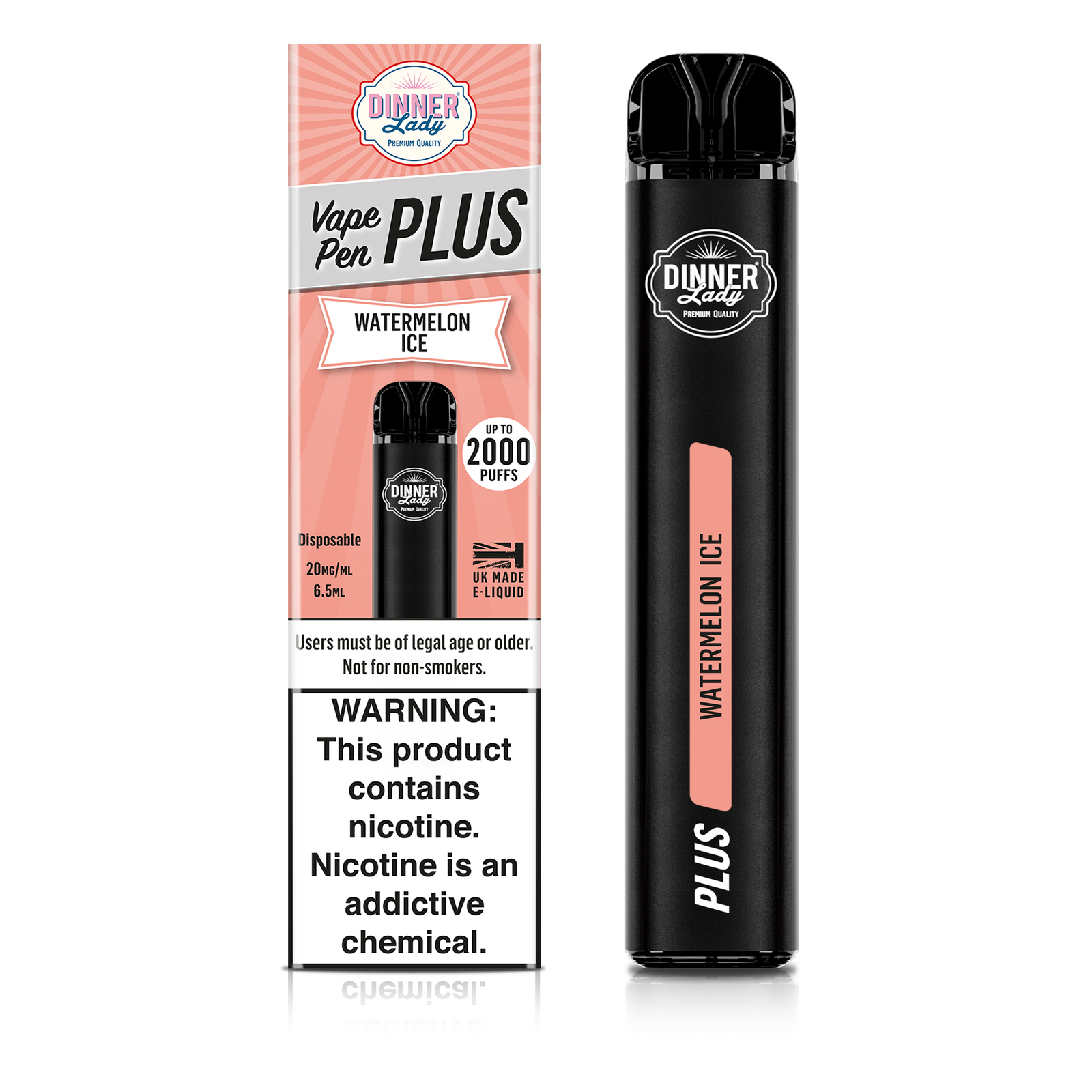 Watermelon Ice
---